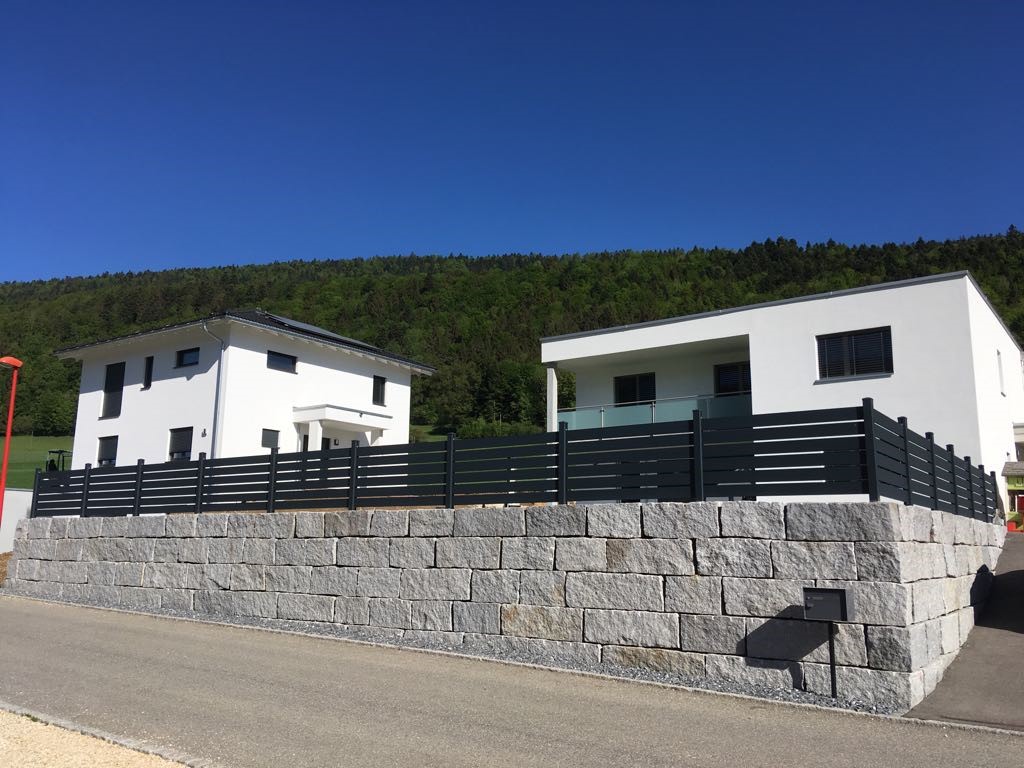 Flexibility meets innovation –
for your stylish garden!
Innovative border for your home - With us, your front yard fence gets the attention it deserves
Show off your home with an aluminum fence. Who doesn't want a fence for "always" - without the hassle of sanding and painting. Our aluminum garden fences are easy to care for, robust and available in countless designs. Provide a design-oriented demarcation for your own home and use the advantages of the simple aluminum plug-in system.
Our fences can be planned quickly and easily - play with our fence configurator and design your dream project online.
Our fence top sellers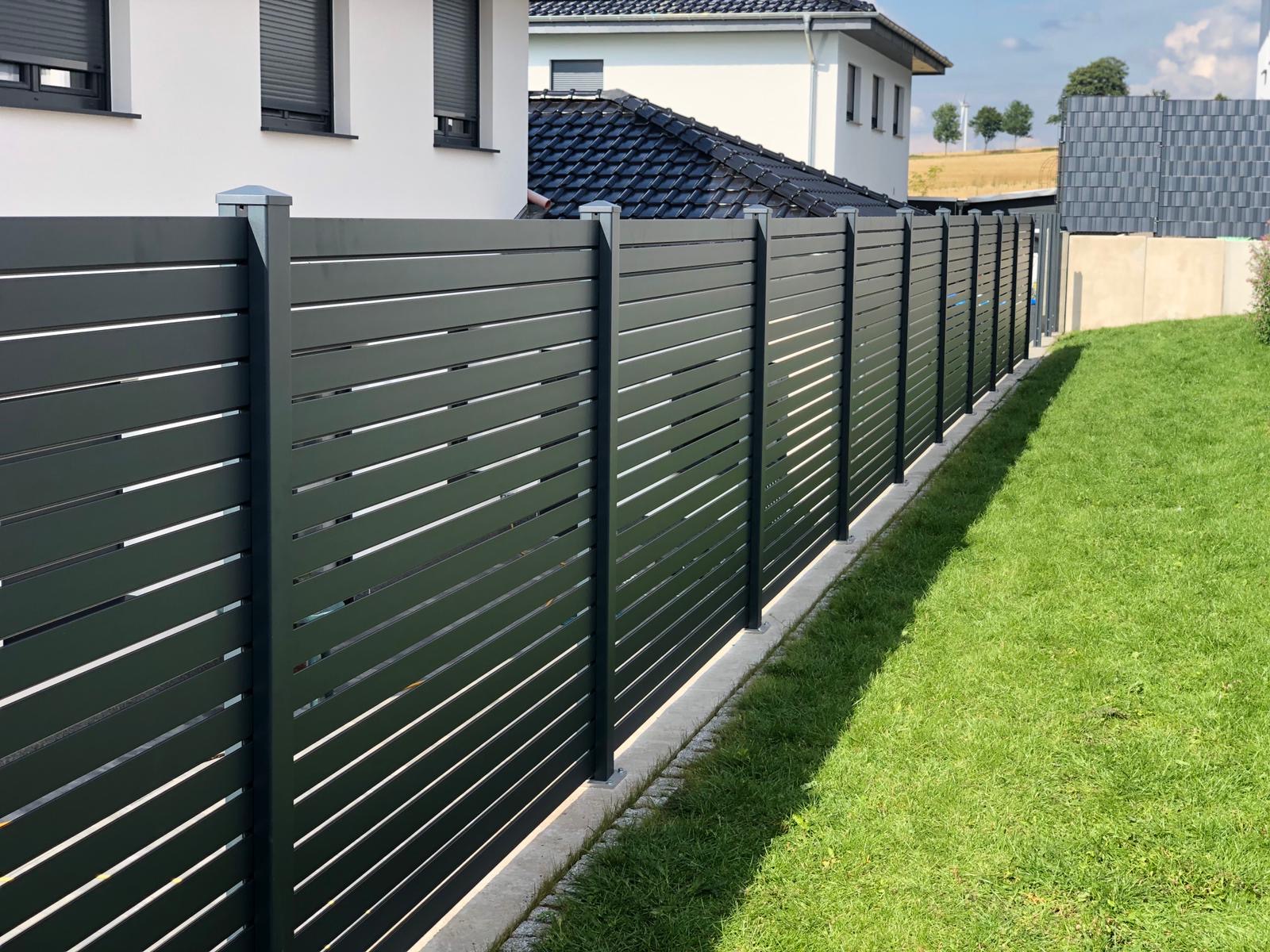 Fence
Rhombus
Our rhombus elements are not only used for attractive privacy fences, they are also popular as garden fences when installed low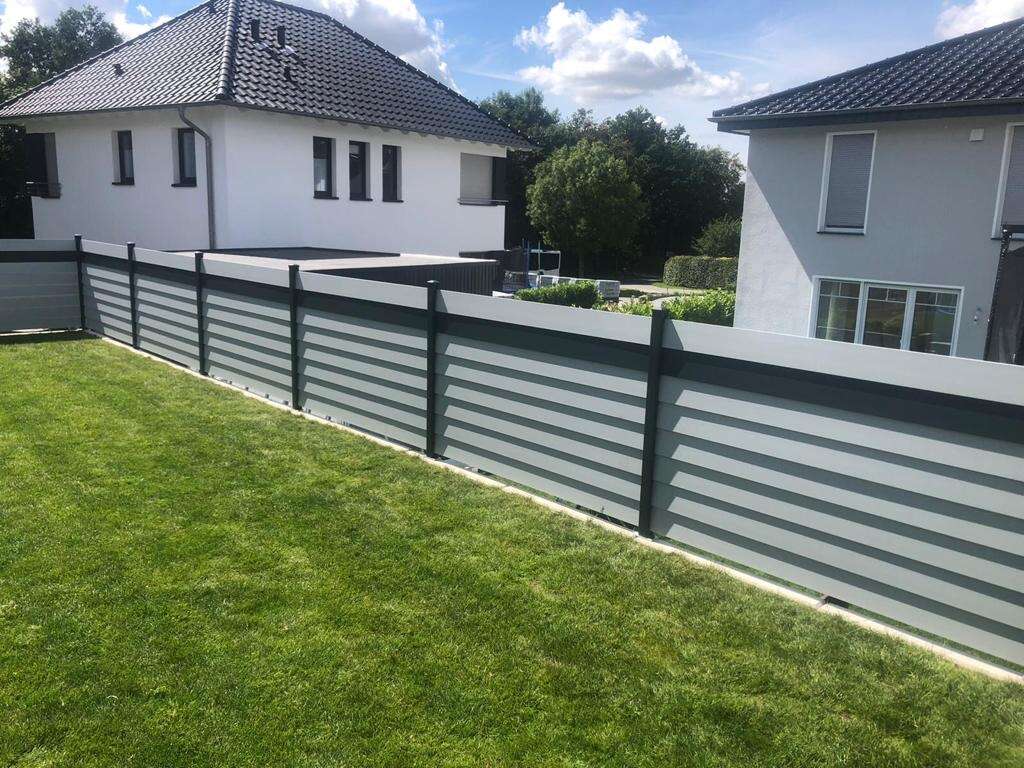 Fence
Slats
A low property border with a slatted look is also popular because of the modern look.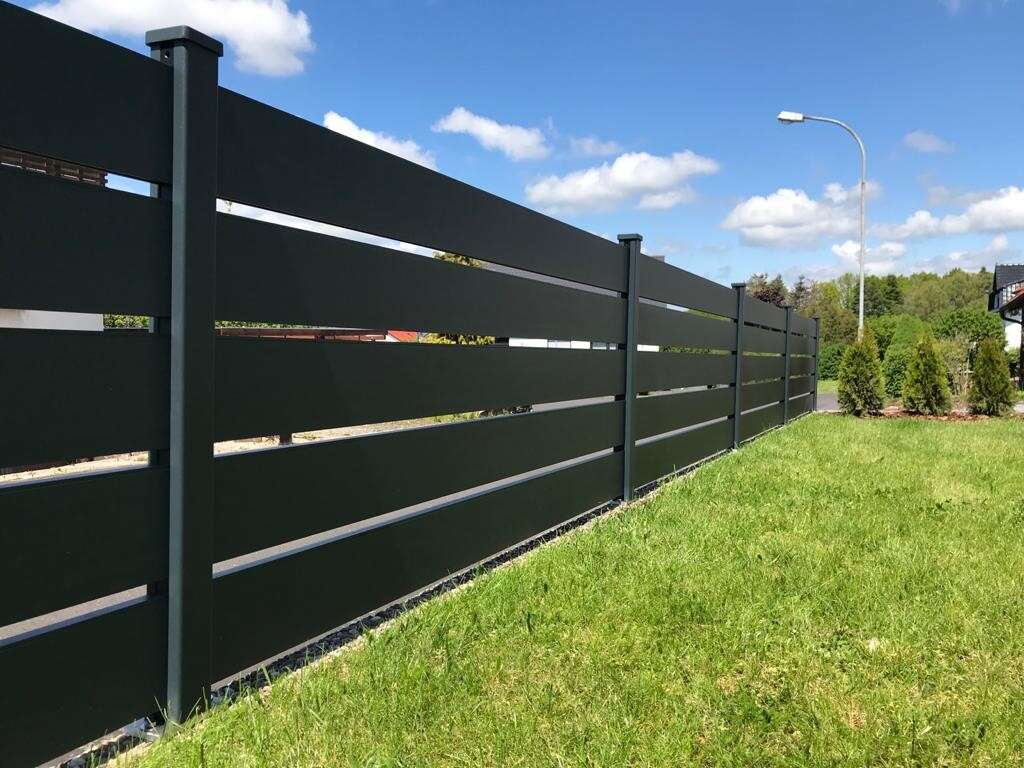 Fence
with distances
The classic in fence construction is the distance construction method. With our profiles you have a multitude of possibilities.
Classic Fences –
Longevity guaranteed.
Combine the classic garden fence with attractive designs in an aluminium look. Whether vertically or horizontally, the traditional shape of the garden fence impresses with its extreme durability. Thanks to the VALU wood decors, you can still bring a deceptively real wood look into your front garden.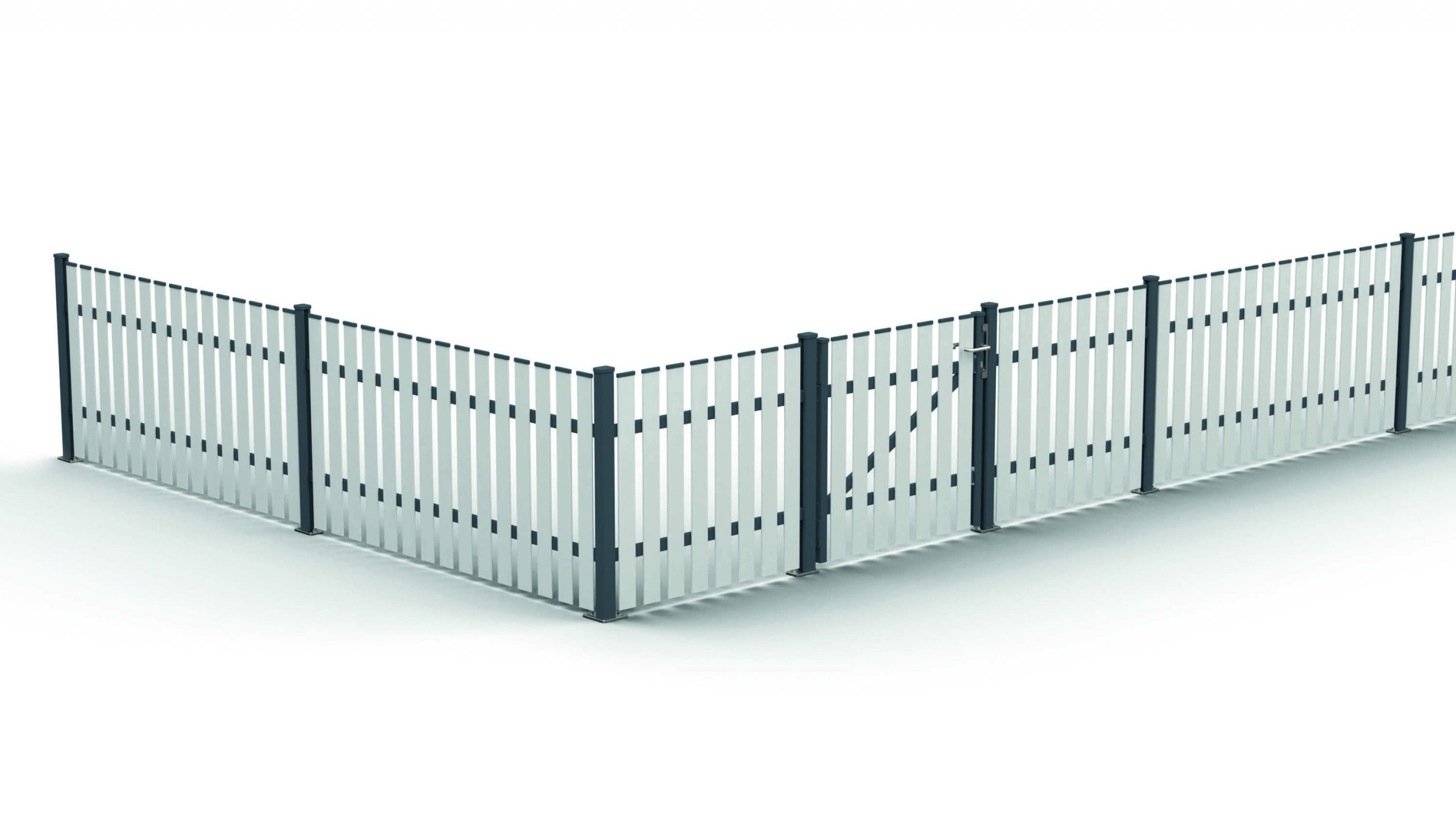 picket fence flat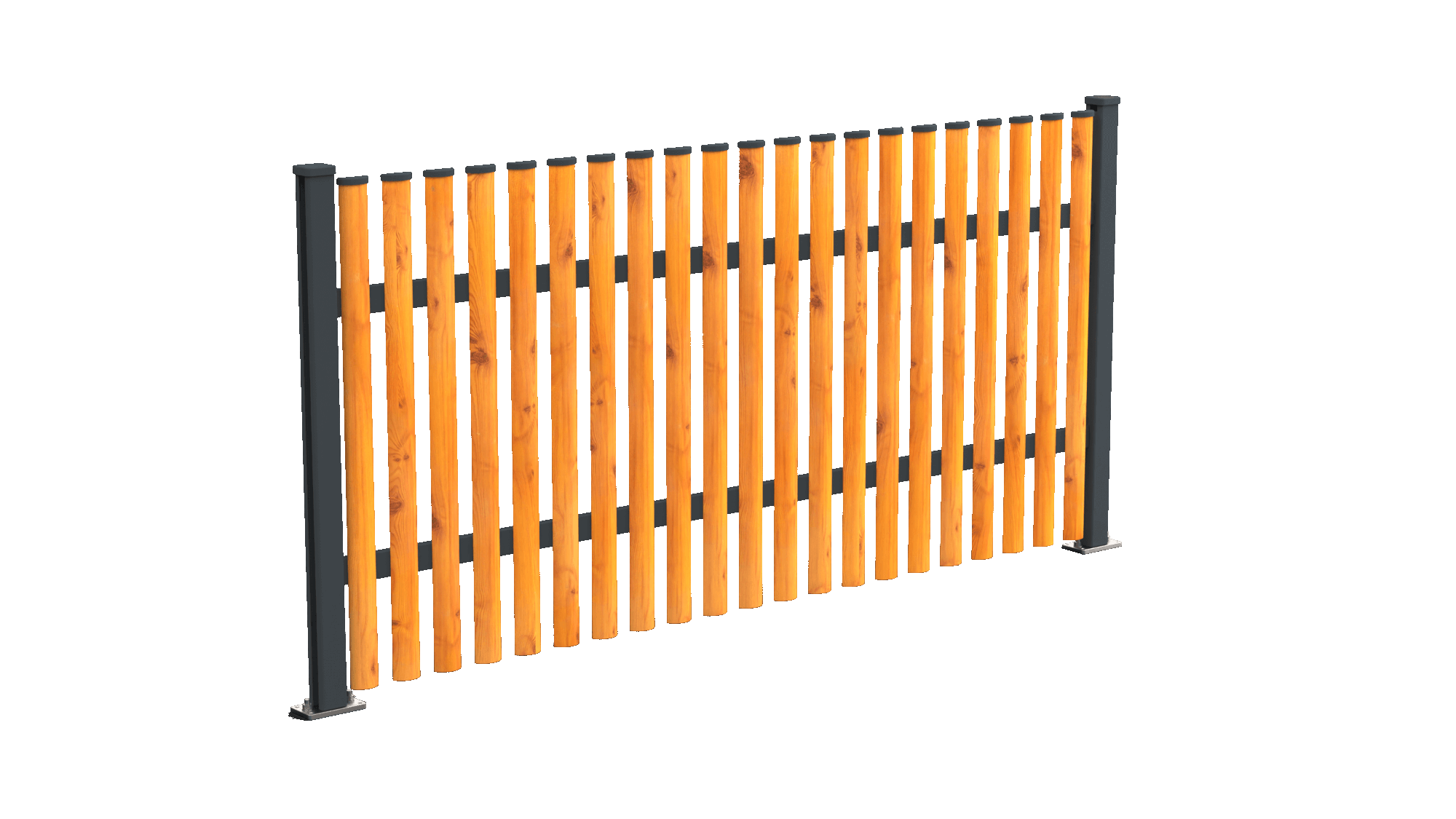 Picket fence convex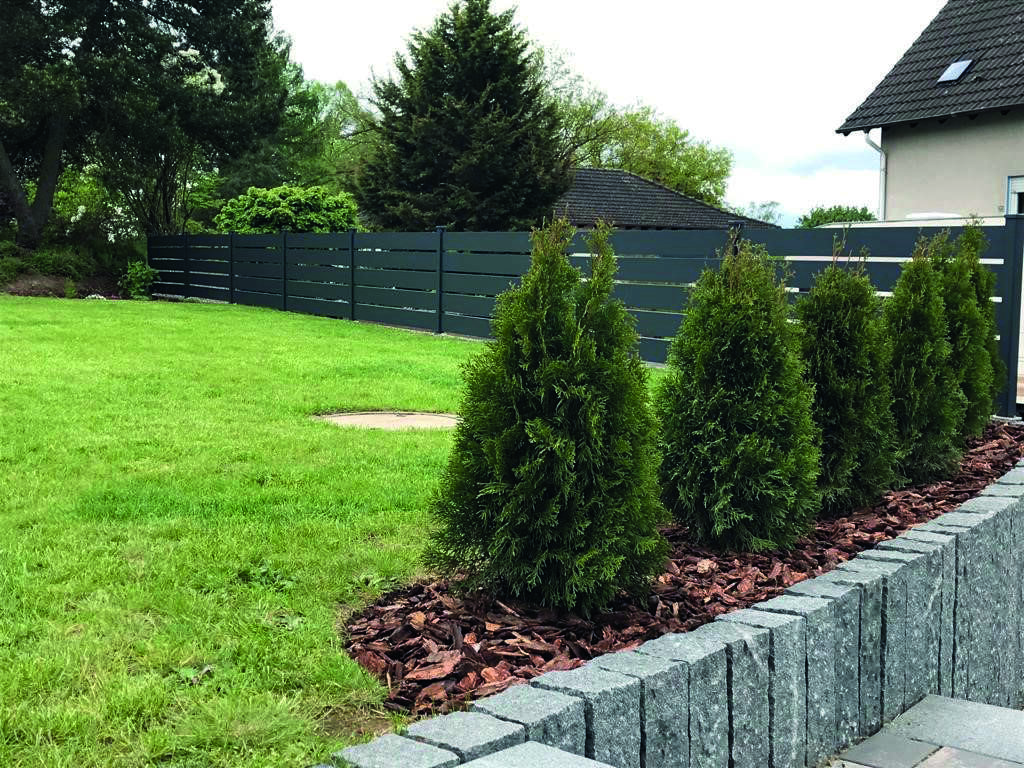 140x20 by far
Do you have any questions about our fences or do you need individual advice? We're here to help.
You can reach us by telephone on +49 (0) 6453 21199-50 or send us an email to info@valu.de .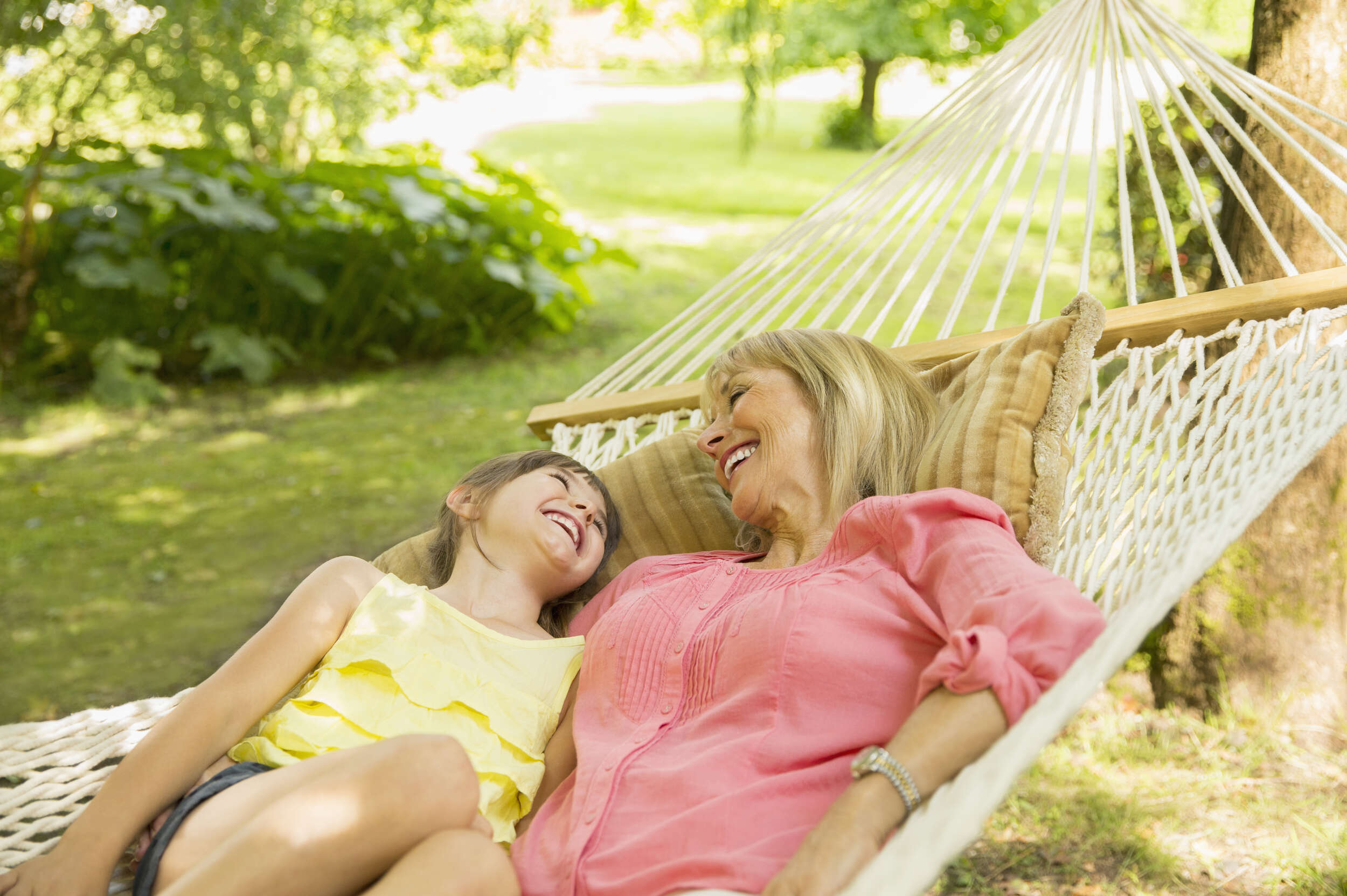 Plan your garden fence now - for a little more peace and quiet in your own green comfort zone! to the configurator
Modern fences –
Modern boundary for your property.
From the rhombus fence to the linear look to the aluminum picket fence. Create a modern border for your property and design an individual fence system with our quality product in your favorite color and shape.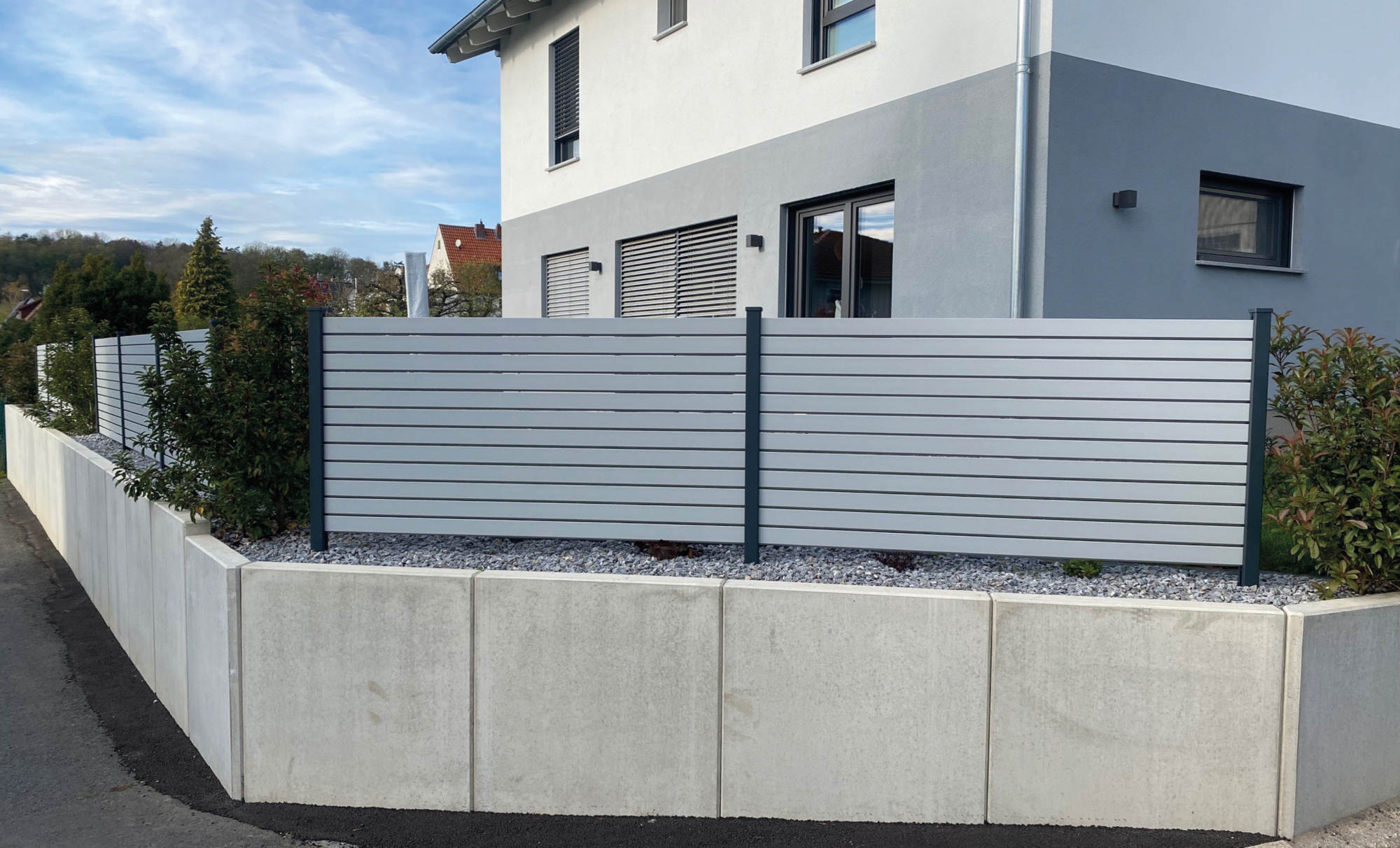 Rhombus 80x20 mm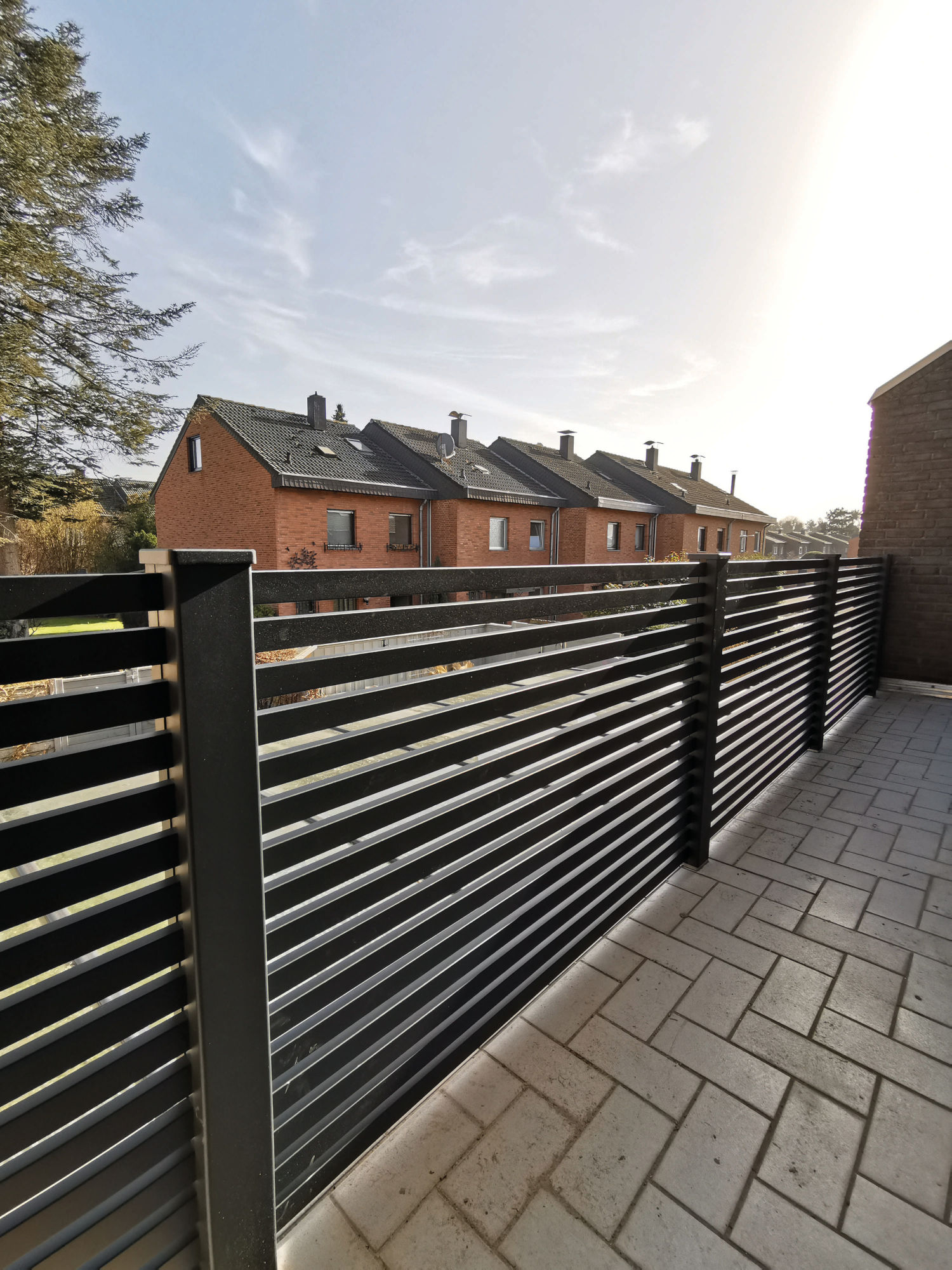 Modern Line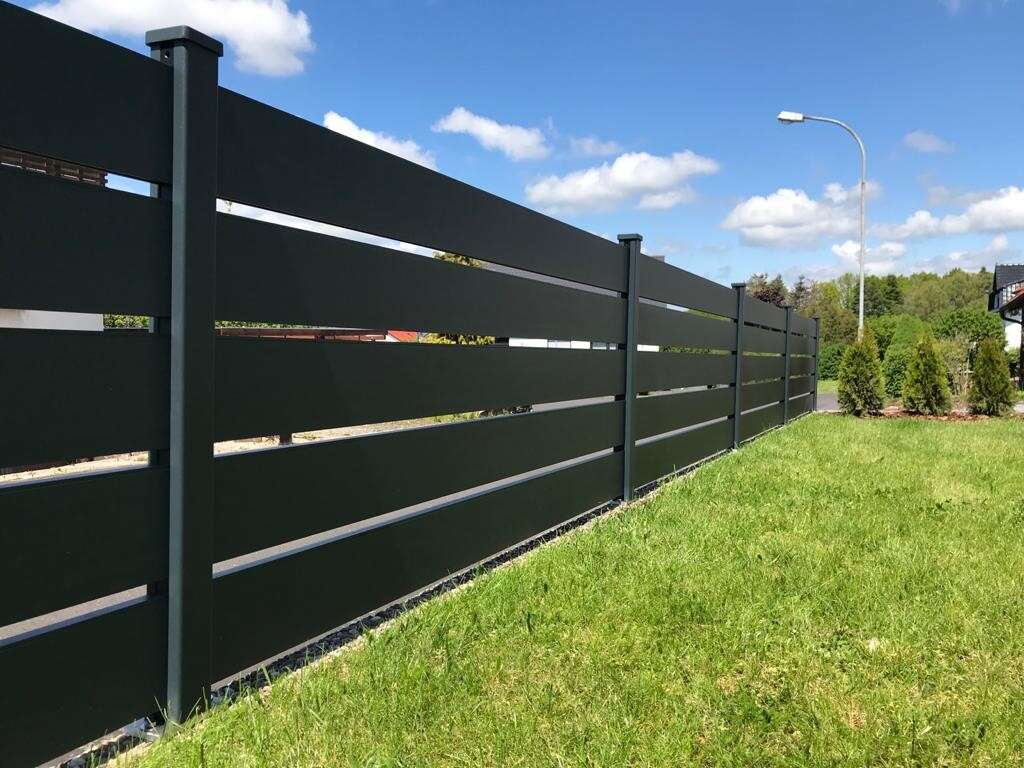 140x8 straight with spacing