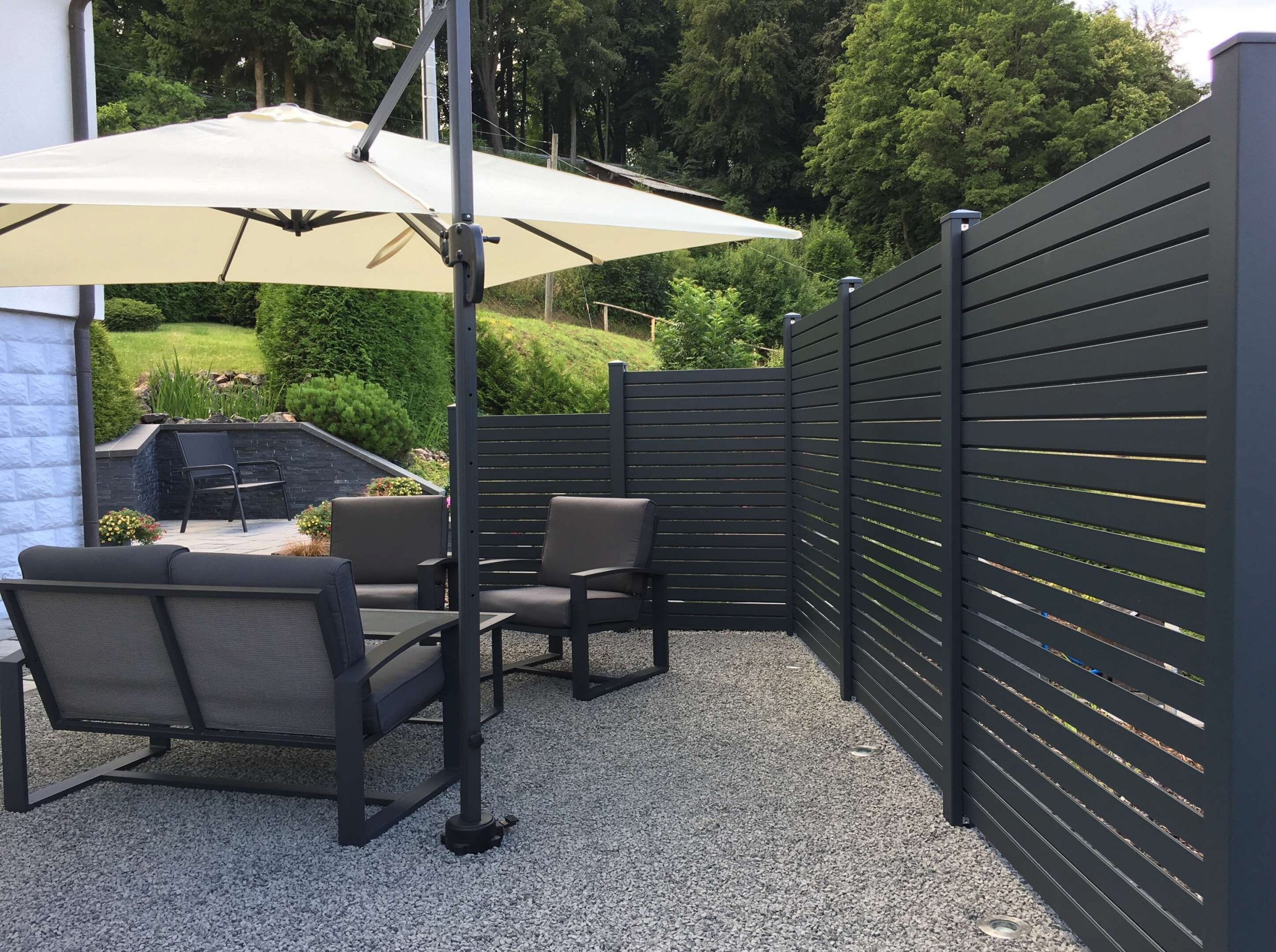 VALU privacy screen
Premium privacy protection for your home
The perfect balance of style and privacy. Privacy fences for your quiet moments
Anyone who has created their own paradise also wants to enjoy it undisturbed. Unpleasant disturbances from other residents, or adjacent streets with public traffic mean that some would like to have a little more peace and quiet in their (green) comfort zone.
It is precisely for this purpose that we have developed our various product lines.
The system fillings made of weather-resistant aluminum guarantee you easy assembly and endless combination possibilities.
Create your own dream project in no time at all and let our configurator support you.
Our privacy screen top sellers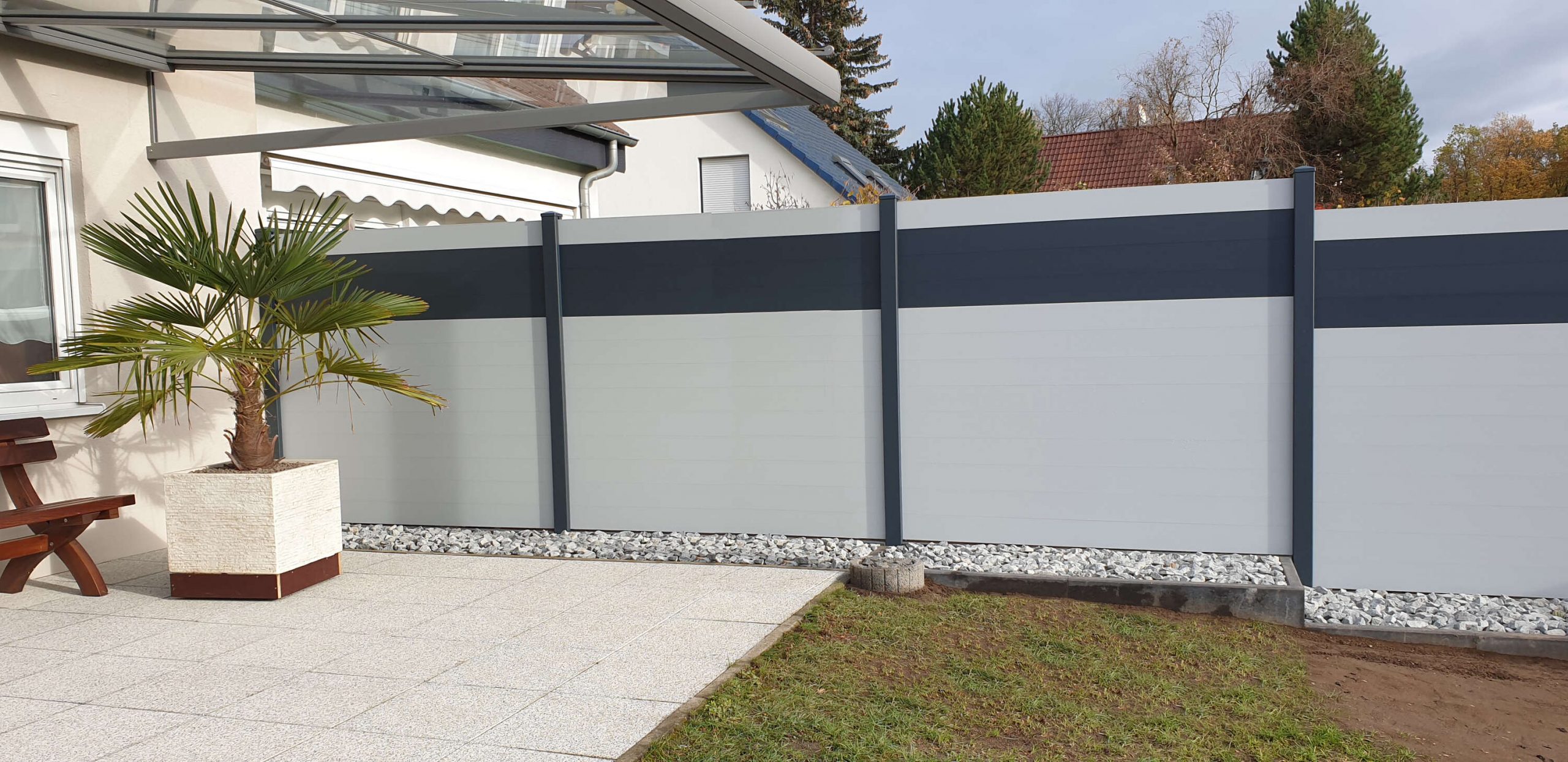 Privacy screen
Primus
Transform your outdoor area into a private oasis with our high-quality, opaque aluminum privacy screen! With a maximum height of approx. 1800 mm, our closed privacy screen offers optimal protection from prying eyes and creates a pleasant atmosphere in your garden, on the terrace or on the balcony.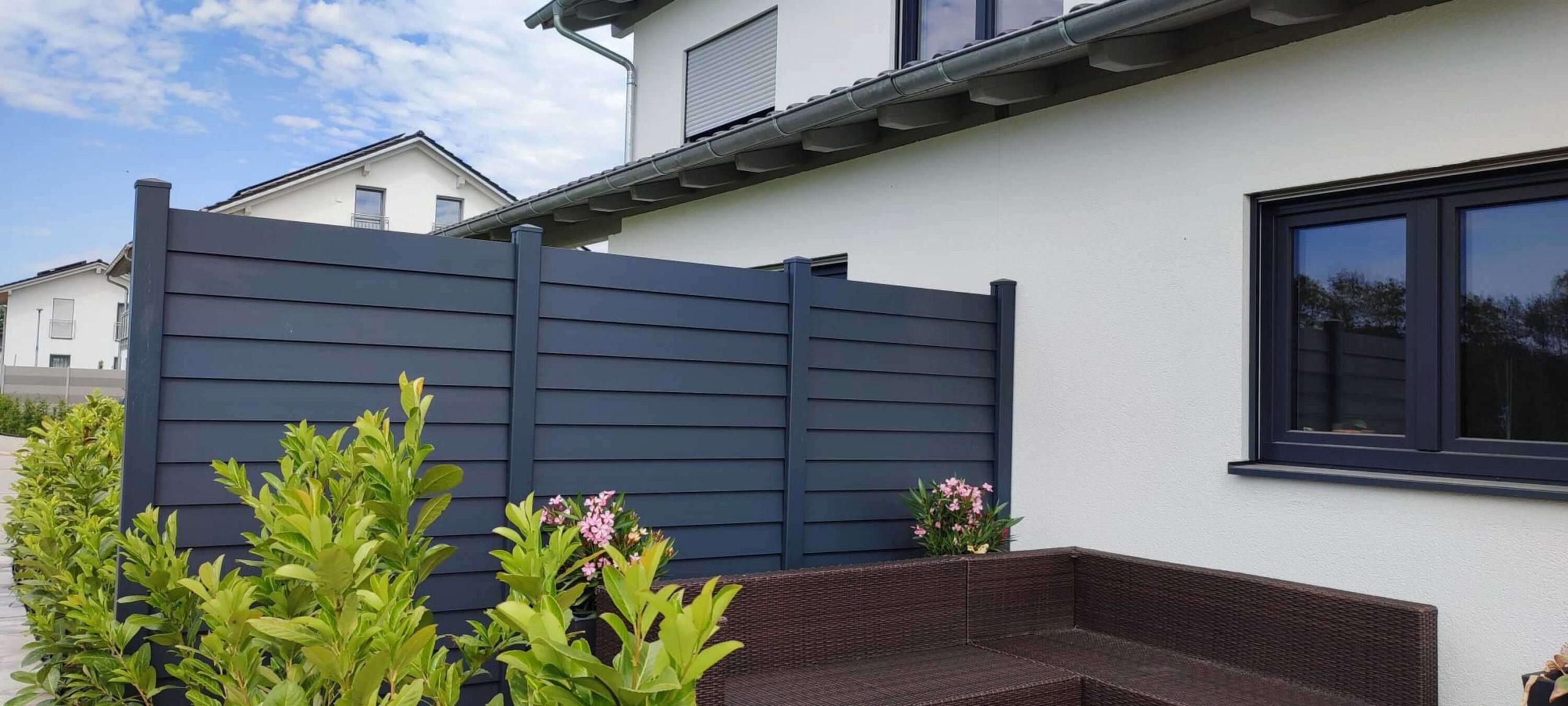 Privacy screen
Lamellendesign
Invest in quality and design and enjoy the benefits of a stylish and functional slat design privacy screen. We have combined the classic functionality of privacy screens with a modern and appealing look to enhance your outdoor space while maintaining your privacy.
Privacy screen
Rhombus
Our half-open aluminum privacy screen not only impresses with its aesthetic design, but also with its practical properties. The rhombus shape gives your outdoor area a modern touch while allowing a certain permeability of air and light. This creates a pleasant atmosphere.
BASIC
Privacy protection with a closed look
Our basic privacy fences combine a closed look, opaque privacy protection with excellent stability. So you can perfectly enjoy the privacy in your own garden and protect yourself from prying eyes. Combine different sizes and colors.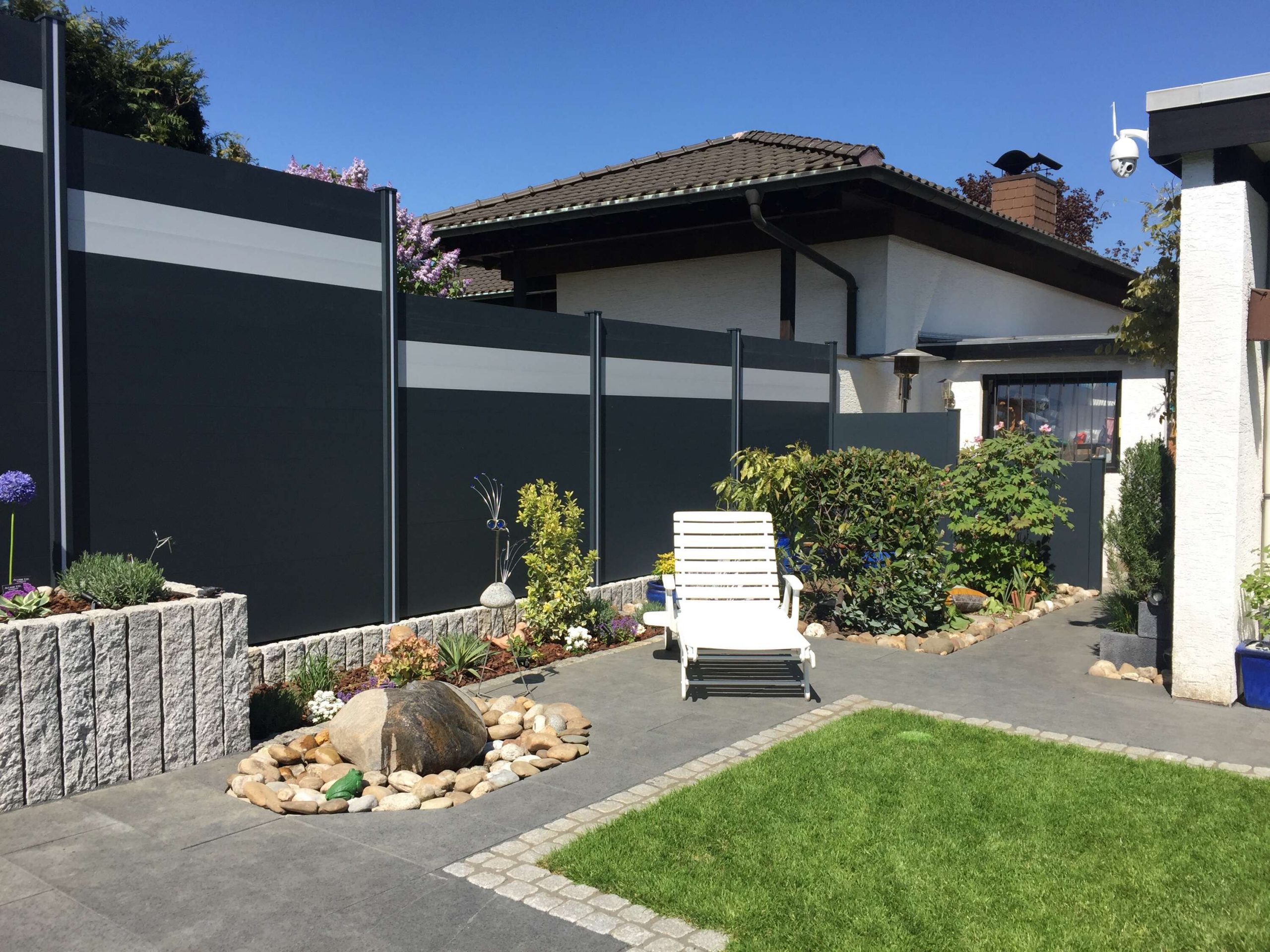 Primus 140x20mm closed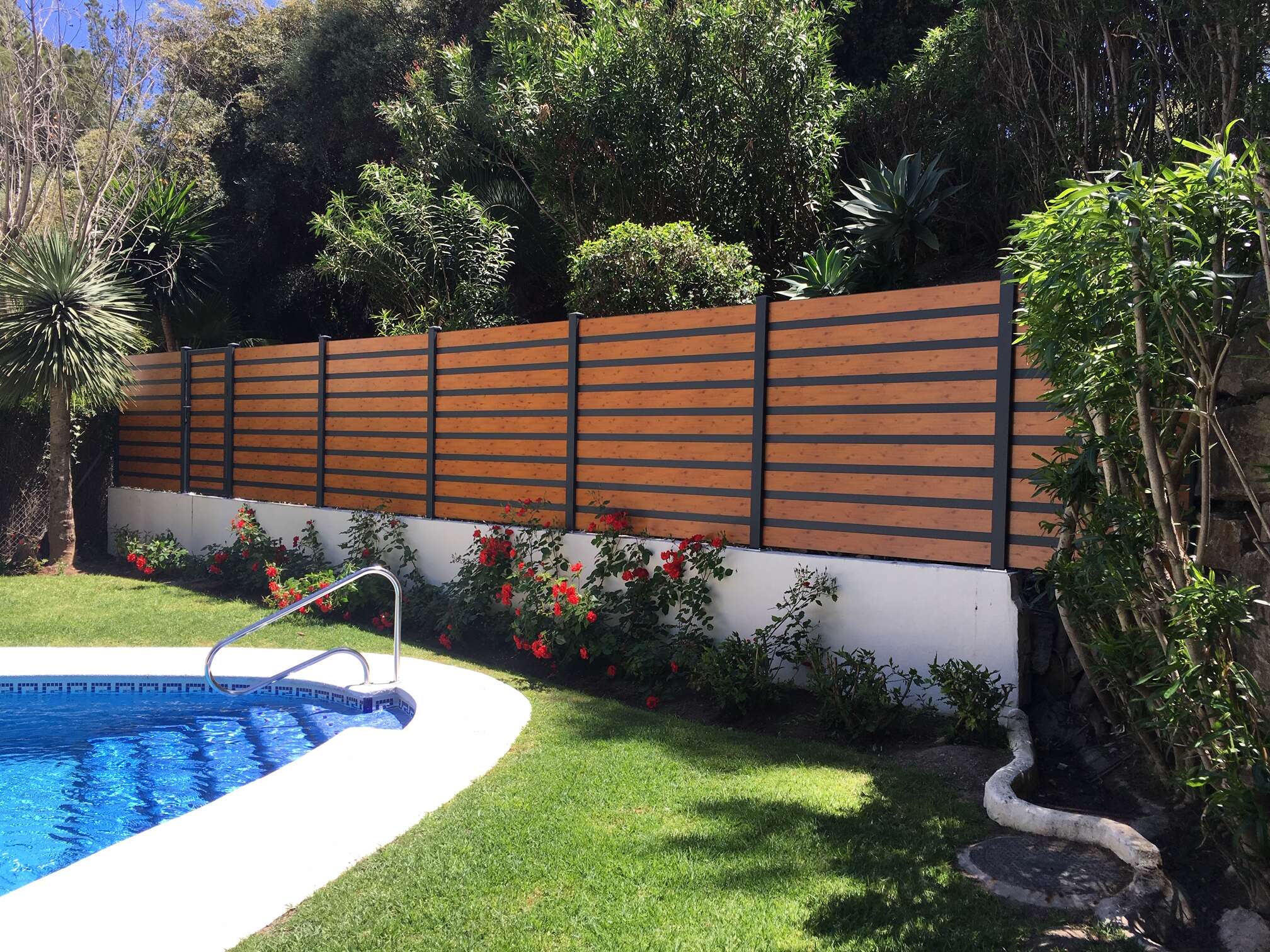 Click system 140x20/88x8 mm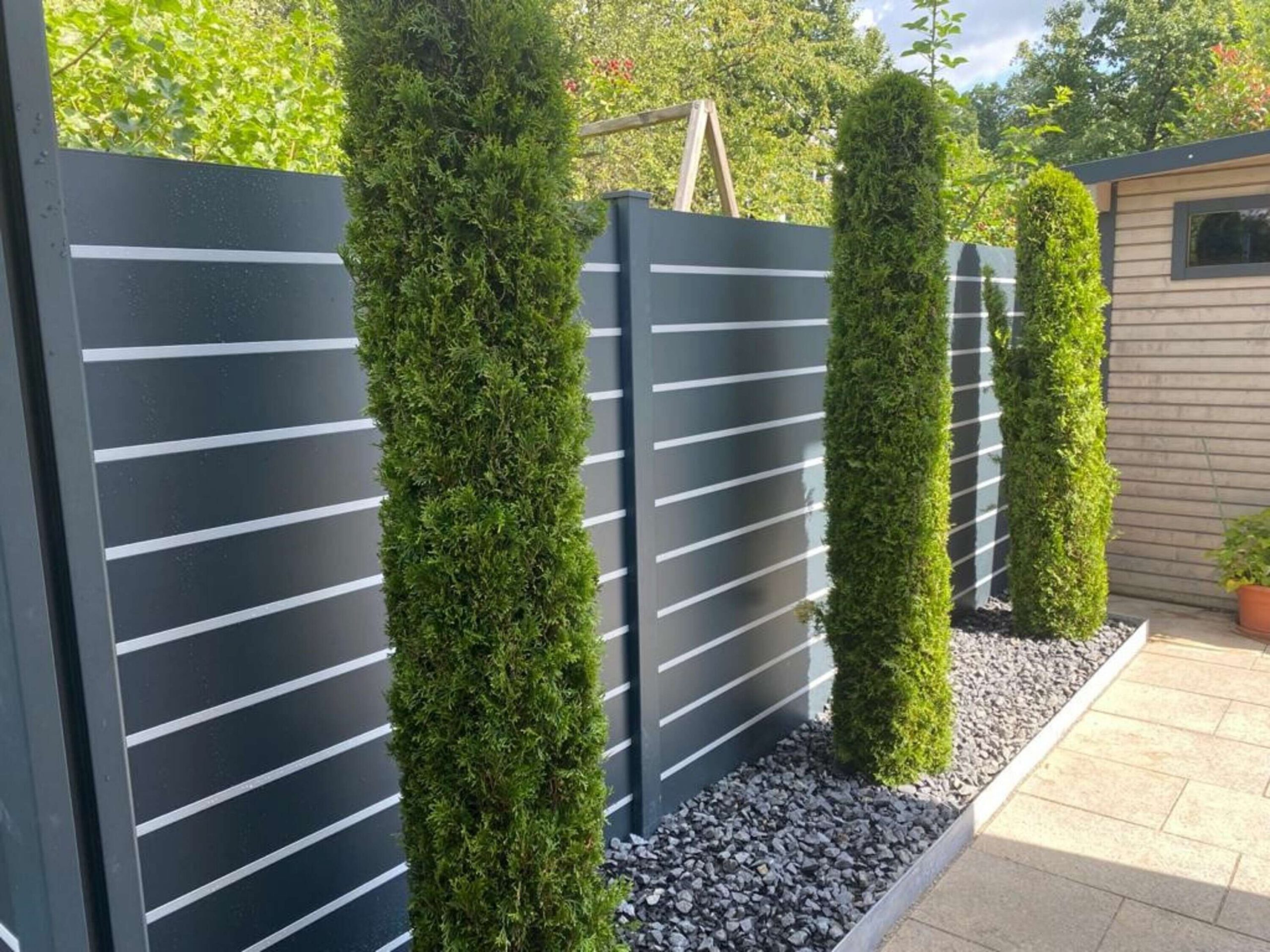 Smart-Klick 140x20/20x20 mm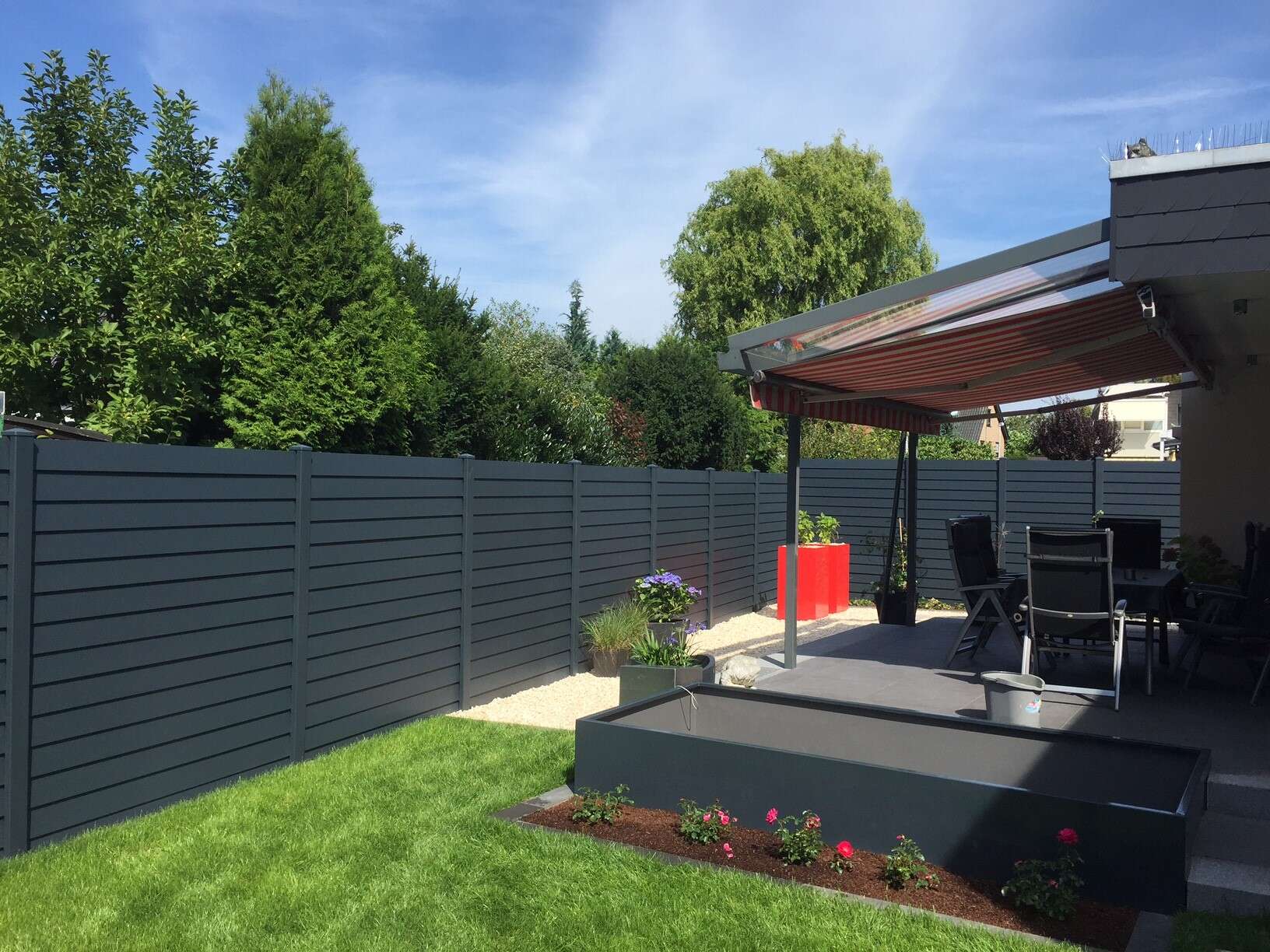 Lamellendesign 140x8 mm
Do you have any questions about our privacy fences or do you need individual advice? We're here to help.
You can reach us by telephone on +49 (0) 6453 21199-50 or send us an email to info@valu.de .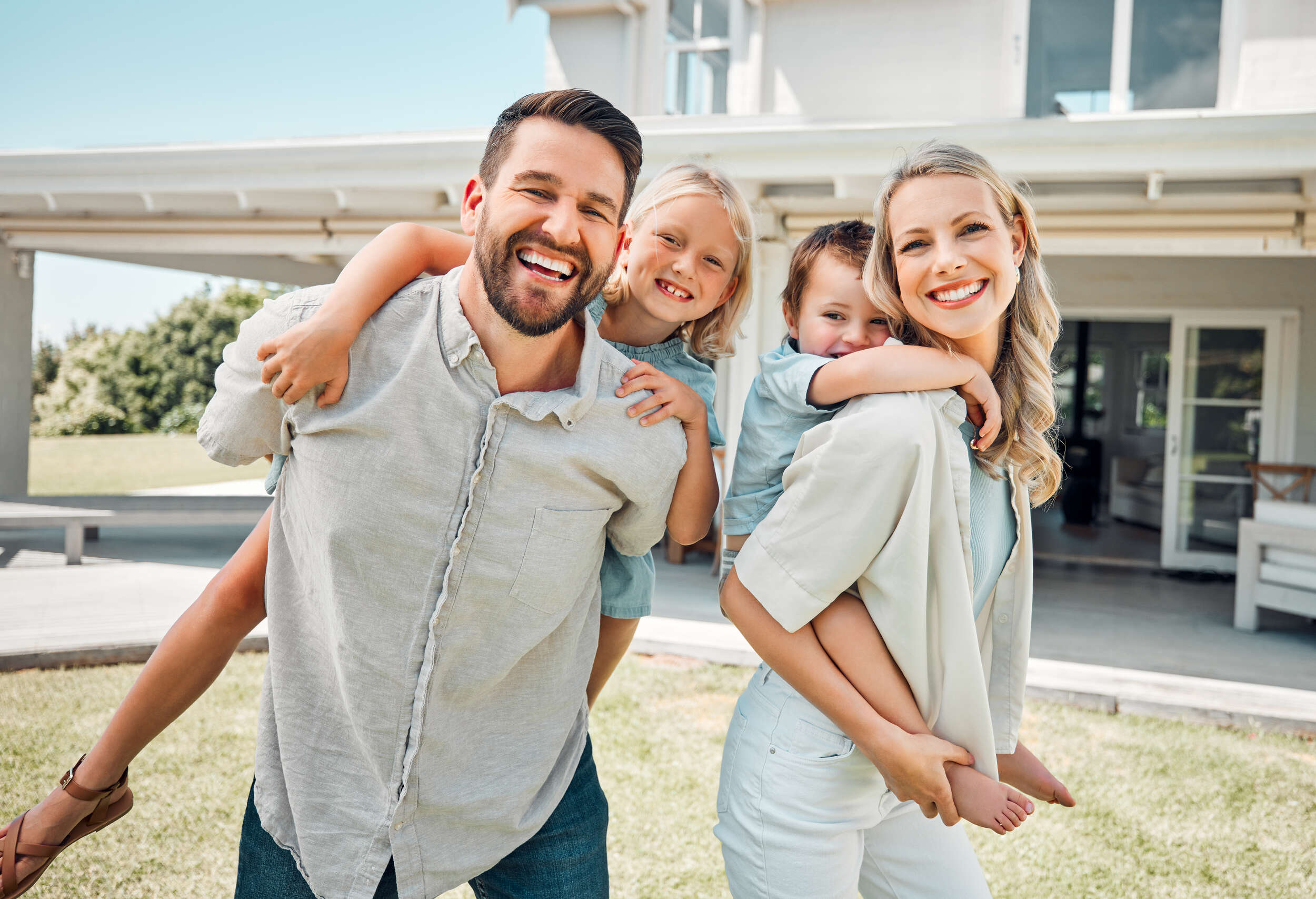 OPEN
Air-permeable optics.
A privacy screen with an air-permeable look is more in line with your ideas? Design your project in semi-open variants or with individual spacing. With a number of modern designs, the decision will certainly be difficult.
140x20 mm with spacing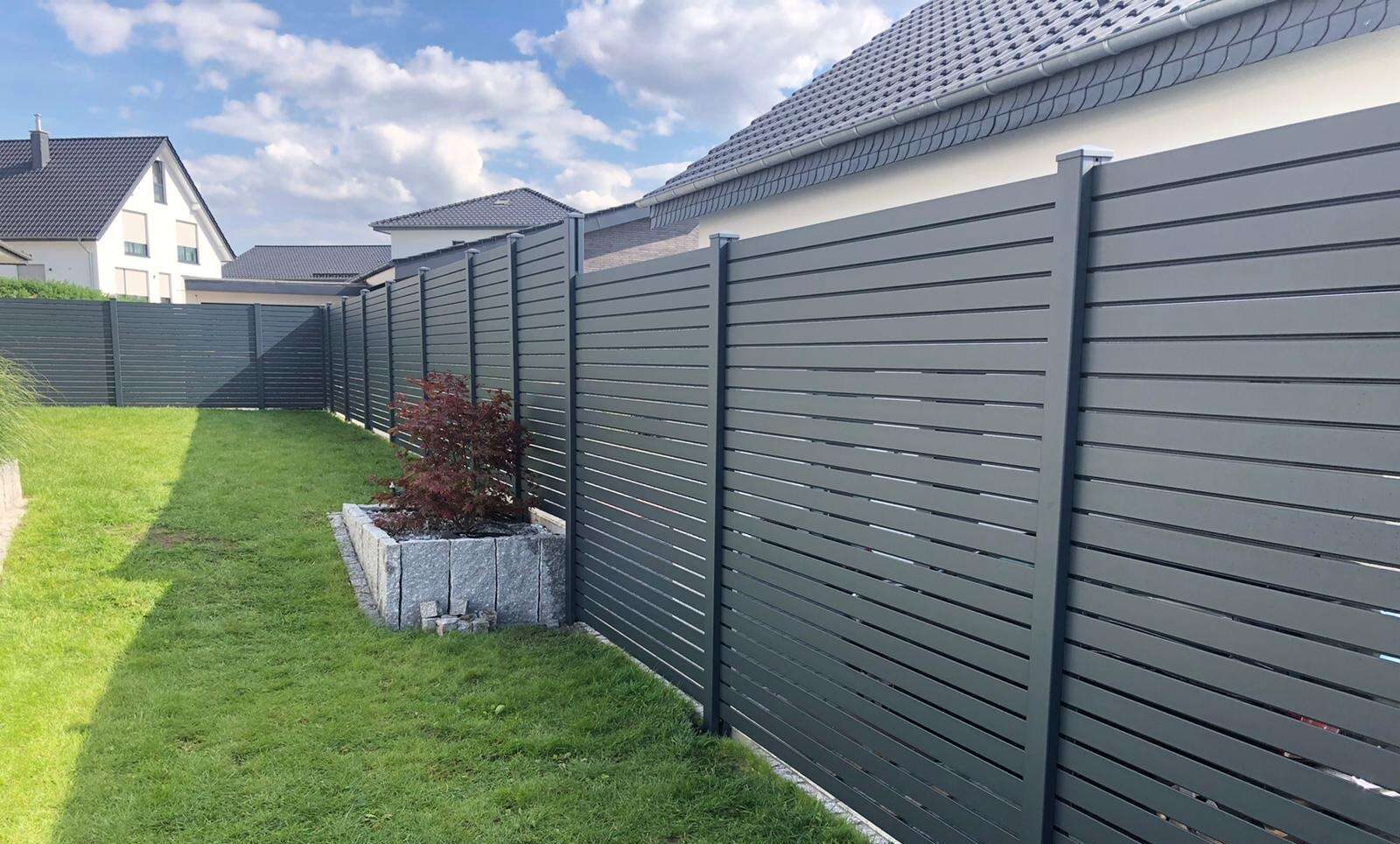 Rhombus 80x20 mm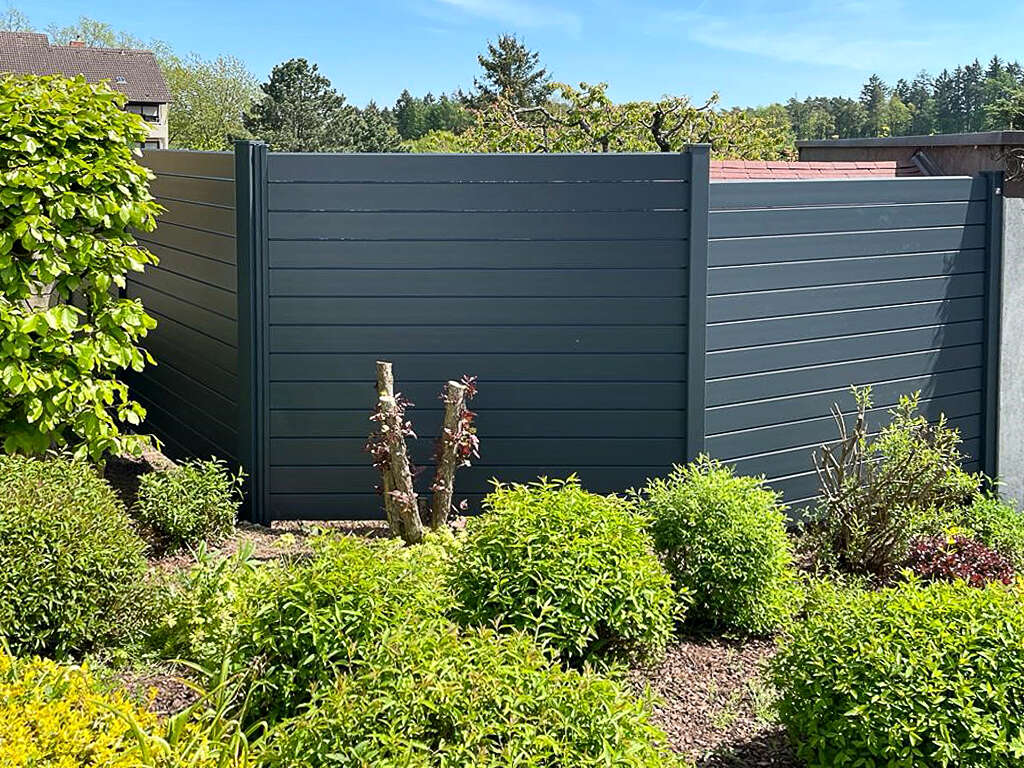 Rhombus Max. 140x20 mm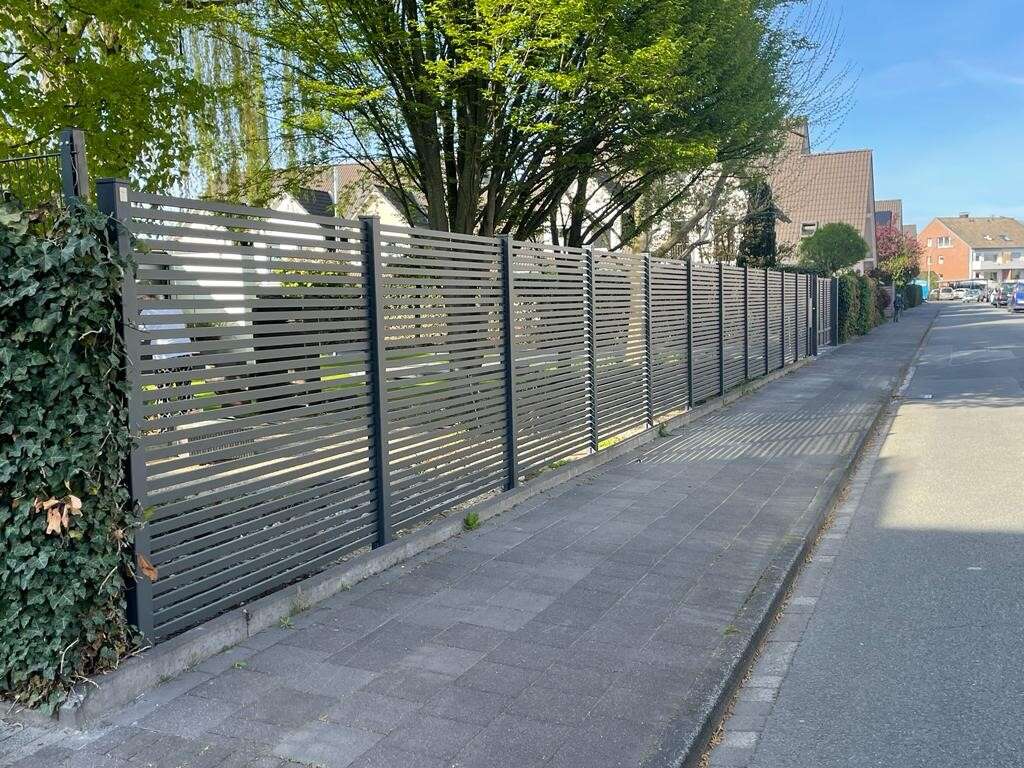 Modern Line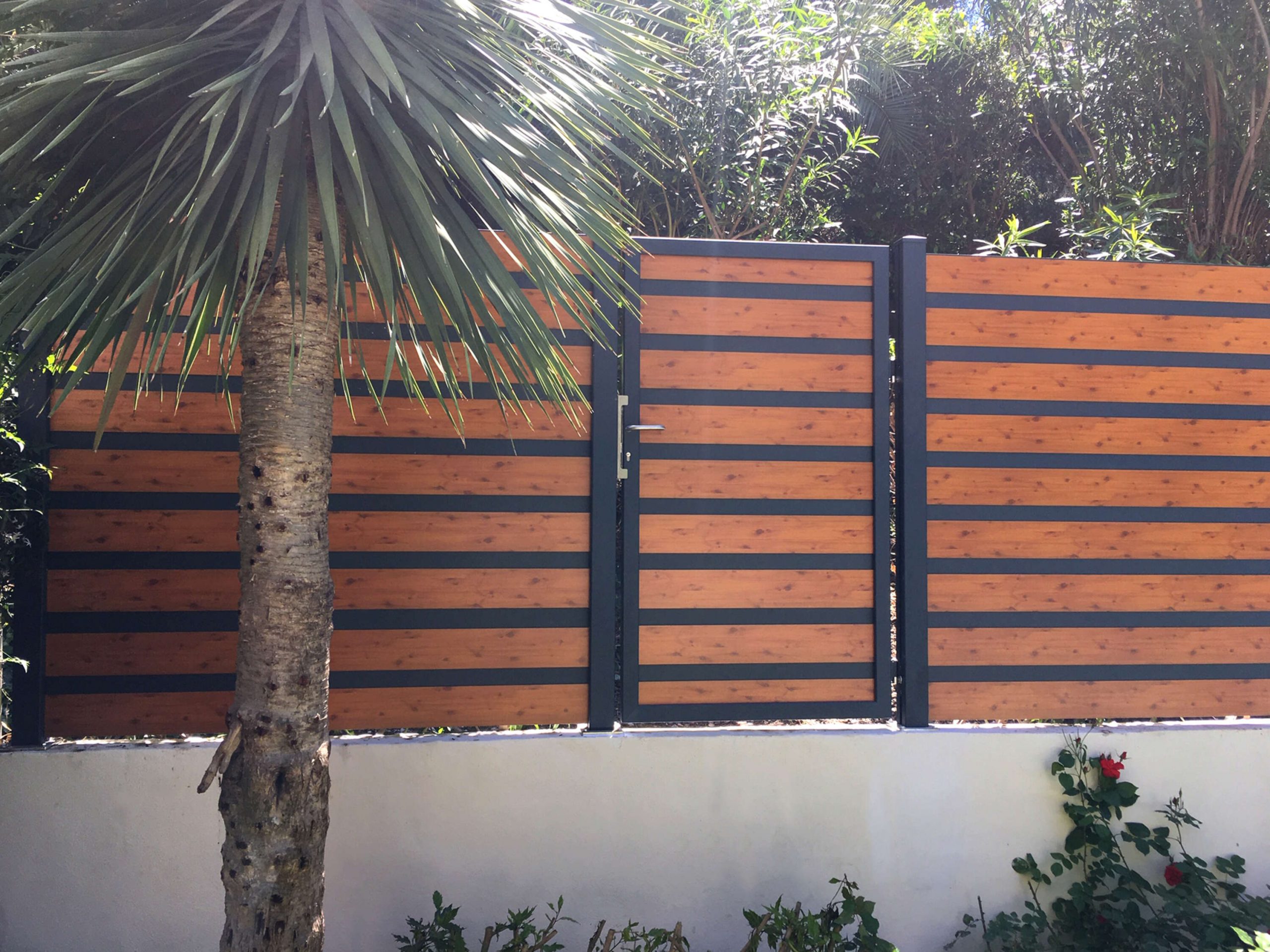 You can also create the right garden door for your individual privacy screen. to the gates
Exclusive
The eye-catcher for your property
Your unique premium privacy screen as an eye-catcher for your property. We have put together our unique fillings for you to meet the highest demands. Benefit from visual exclusivity - you can only get these looks from us!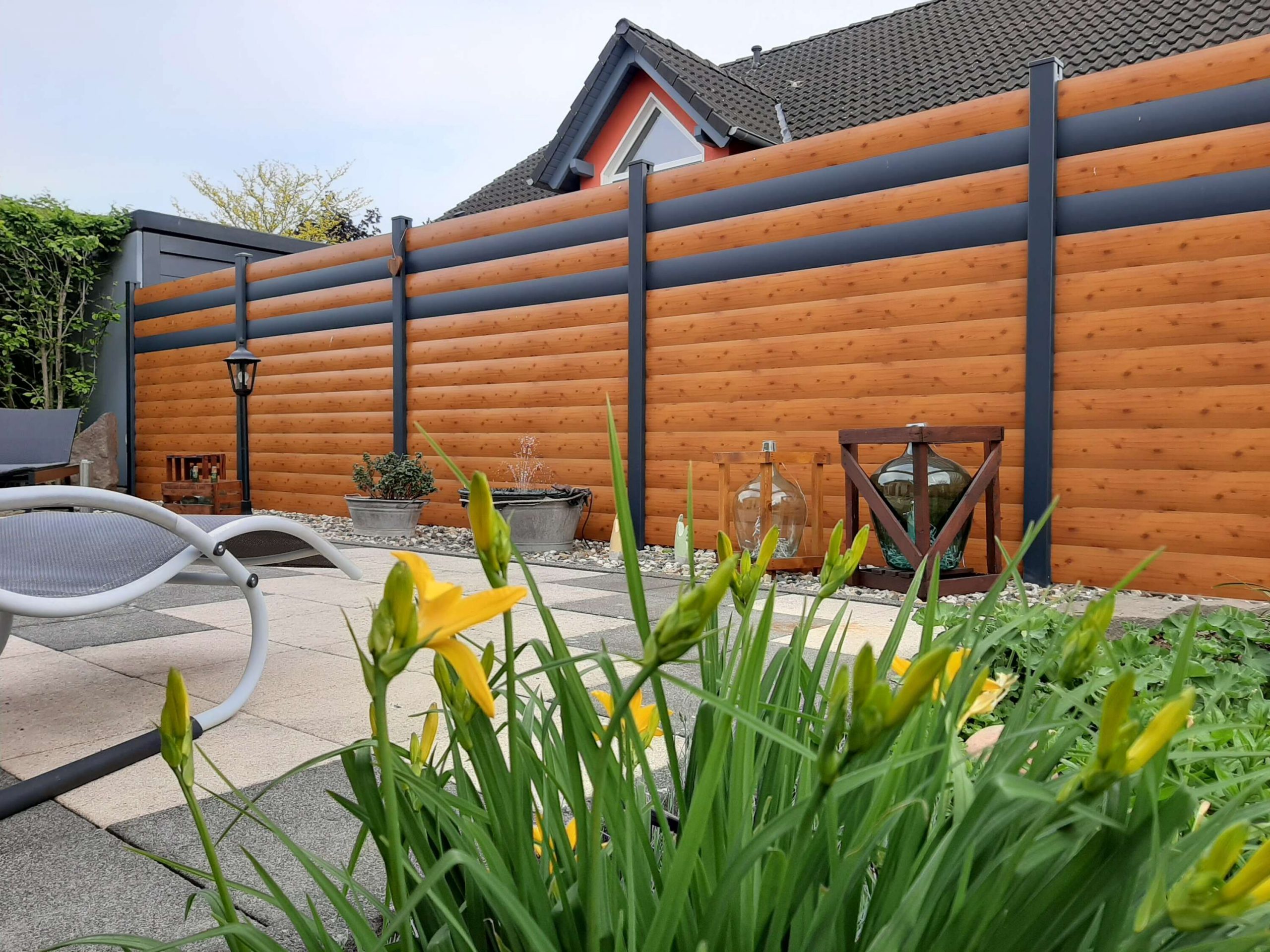 Block house 140x20 mm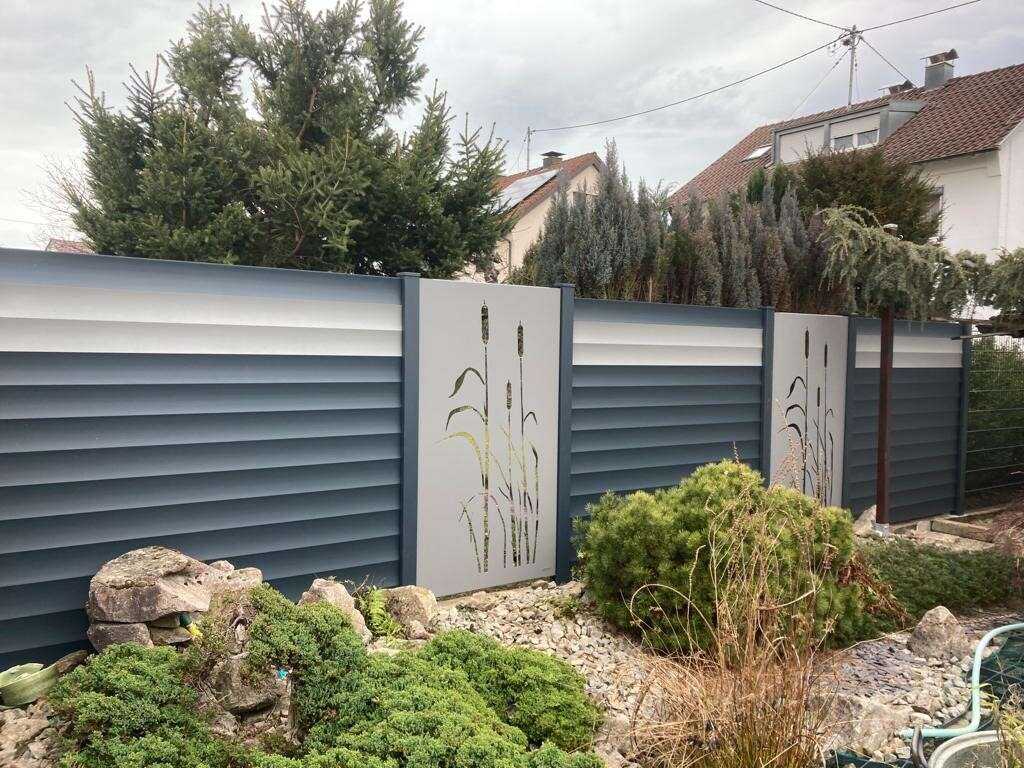 Concave 140x20 mm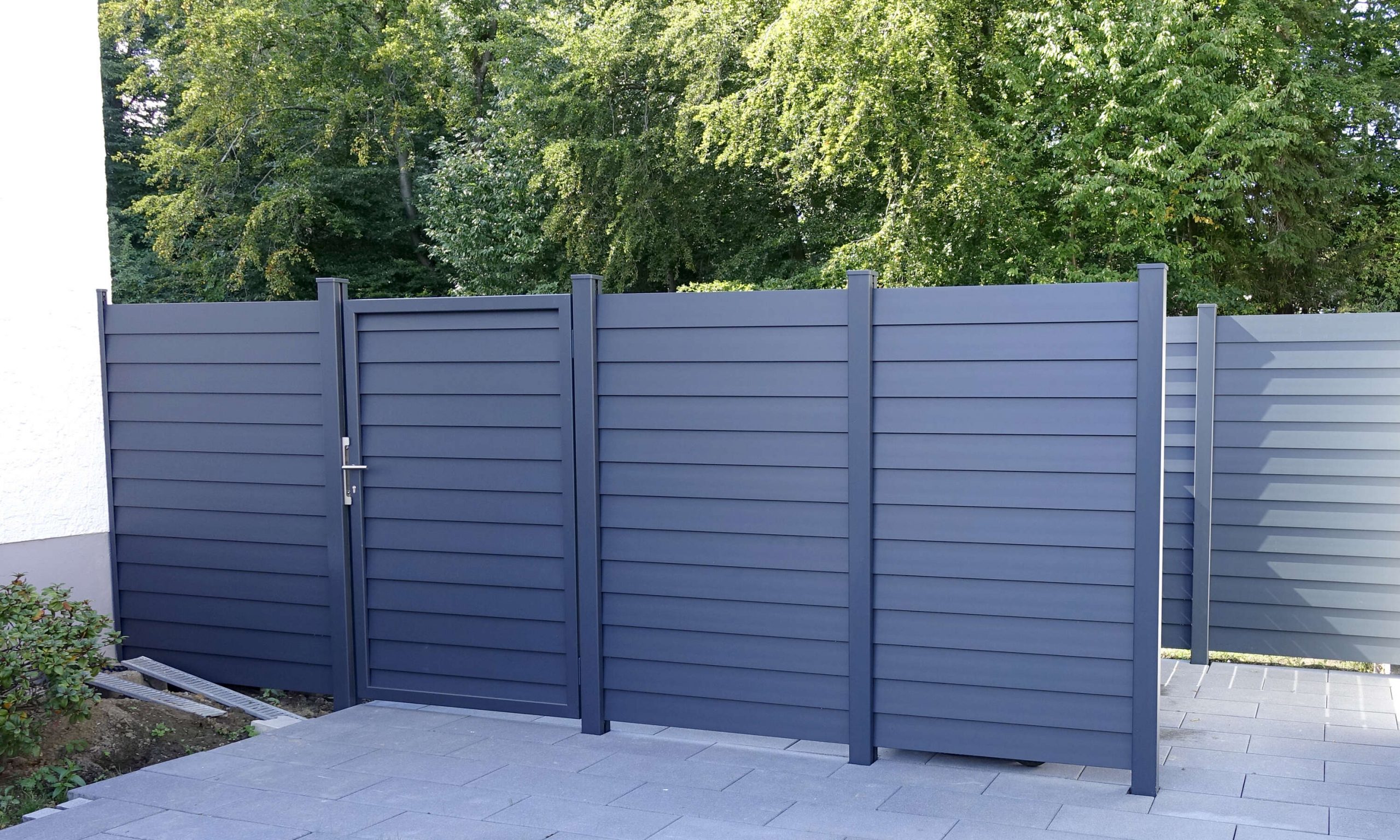 Lamellenprofil duo 154x20 mm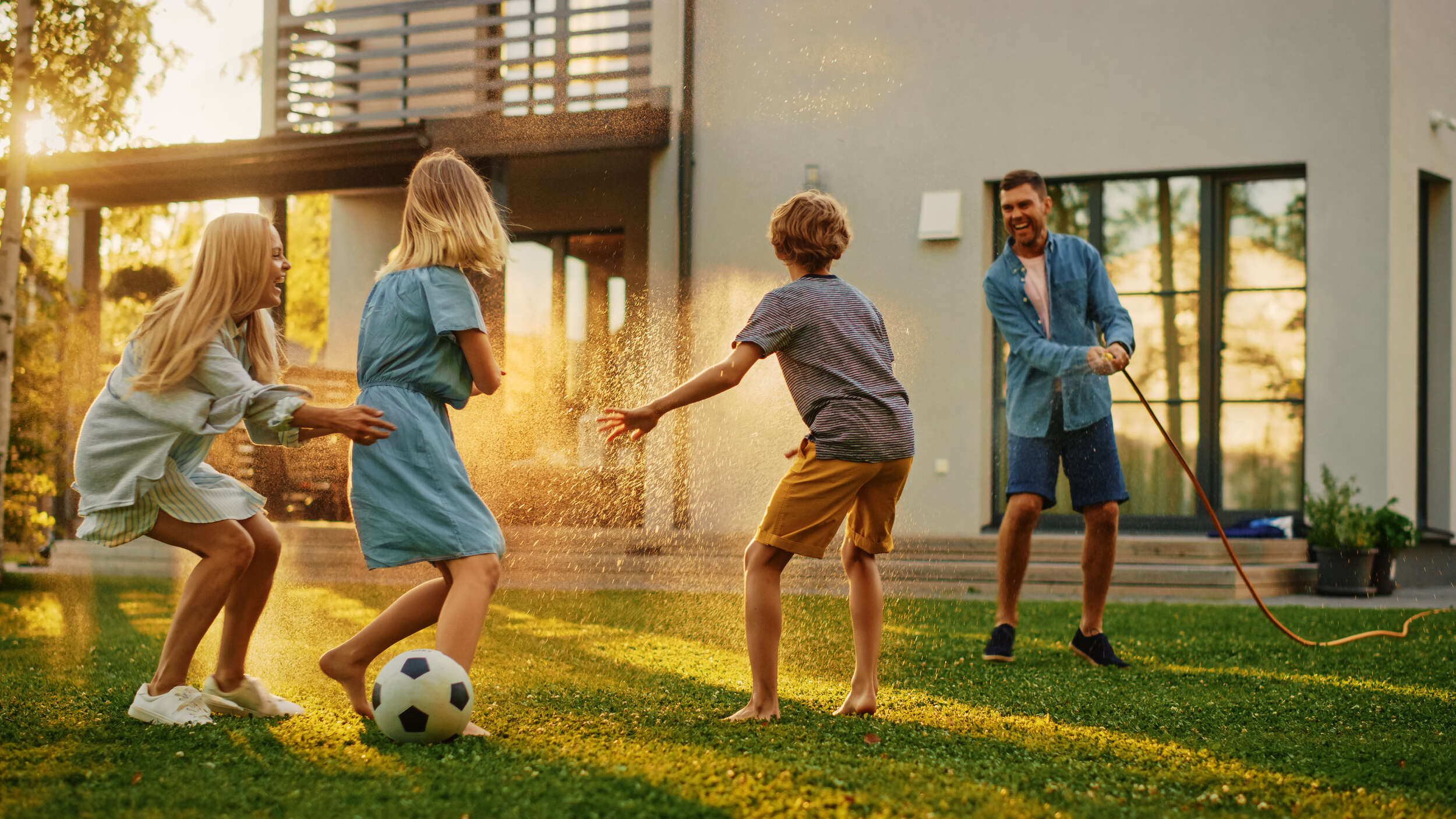 Do you have any questions about our designs or would you like individual advice? We're happy to help! Technology & assembly