VALU offers you a unique modular system with which different designs and design options can be realized individually.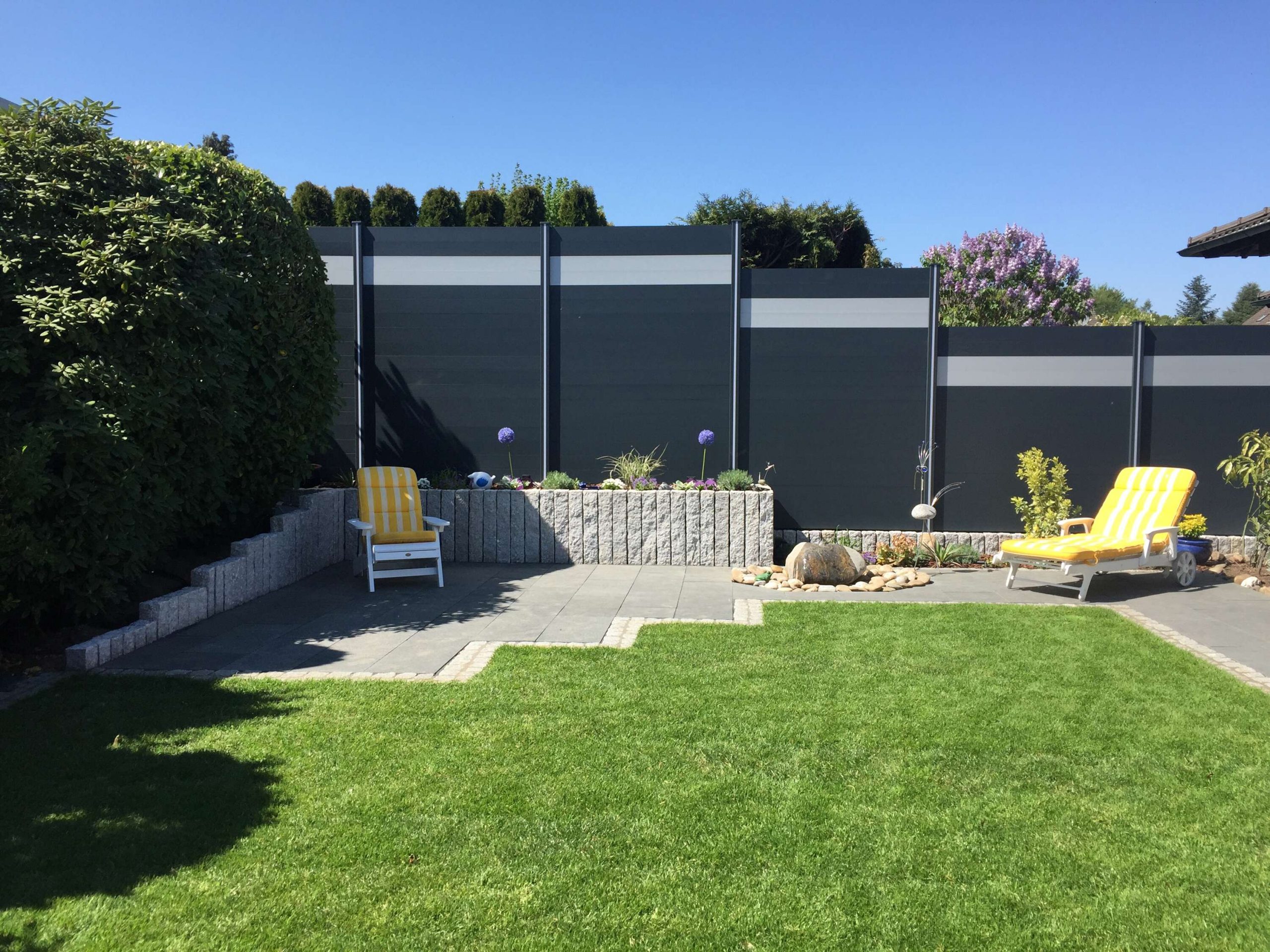 Implement your ideas for fences and privacy screens quickly and practically with the high-quality system and filling profiles from the modular system.
In addition to straightforward design, various views such as lamellar or rhombus optics can be implemented. In addition, a wide variety of materials can be used between the system profiles on site. It does not matter whether glass, wood, bamboo, WPC/BPC, HPL, design sheets or gabions are to be included. For the materials, VALU has additional accessories such as slot nuts, piping rubber, glass holders or connection profiles.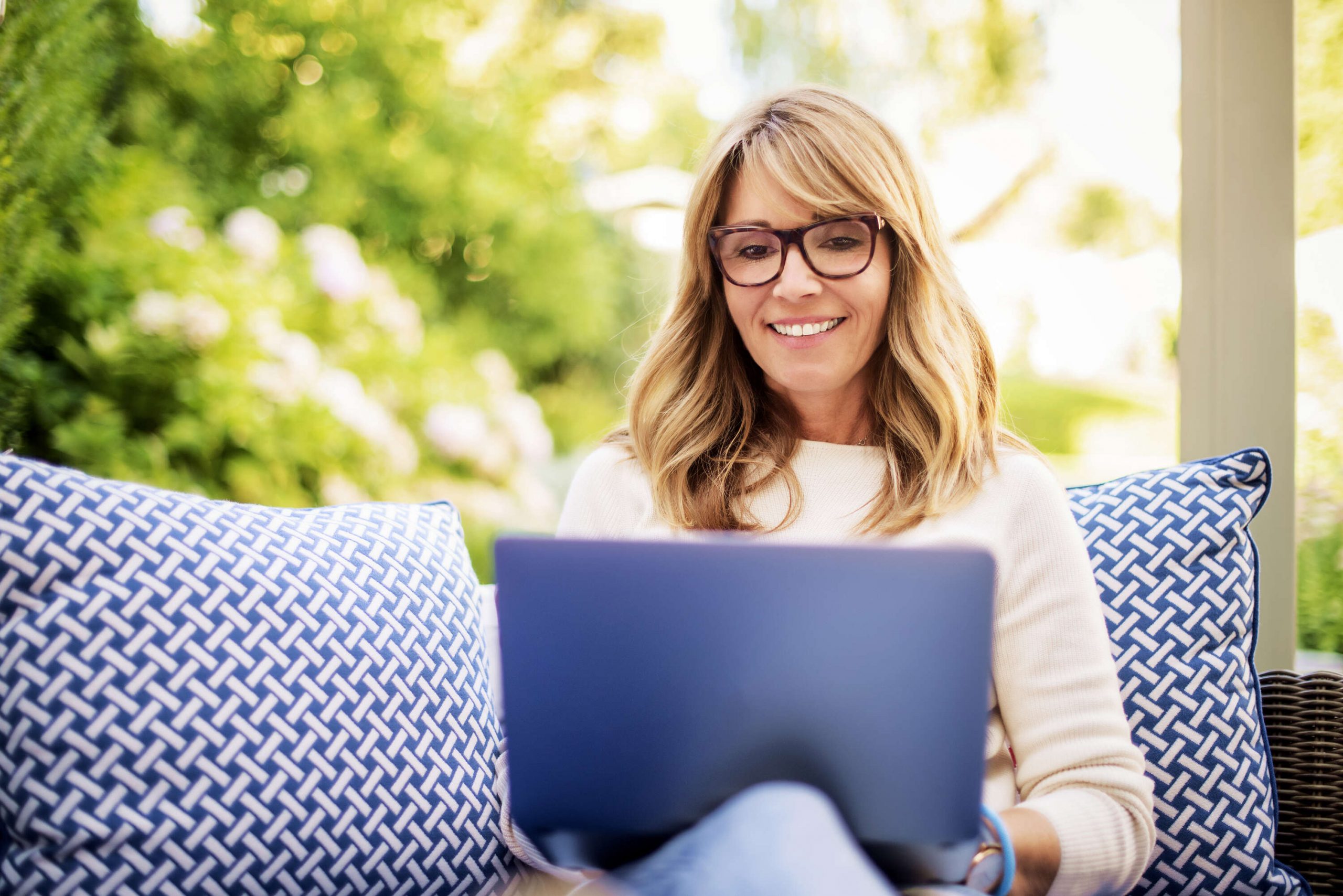 With our fence configurator you can plan your new dream fence from the comfort of your own home! Design now
To the point
Why you should choose VALU
Quality "Made in Germany" - for maximum stability
Fast system – in delivery & assembly
Innovation through in-house engineering
Simple... simpler... VALU!
Exclusivity in design & dimensions
Flexibility in materials, assembly and expandability