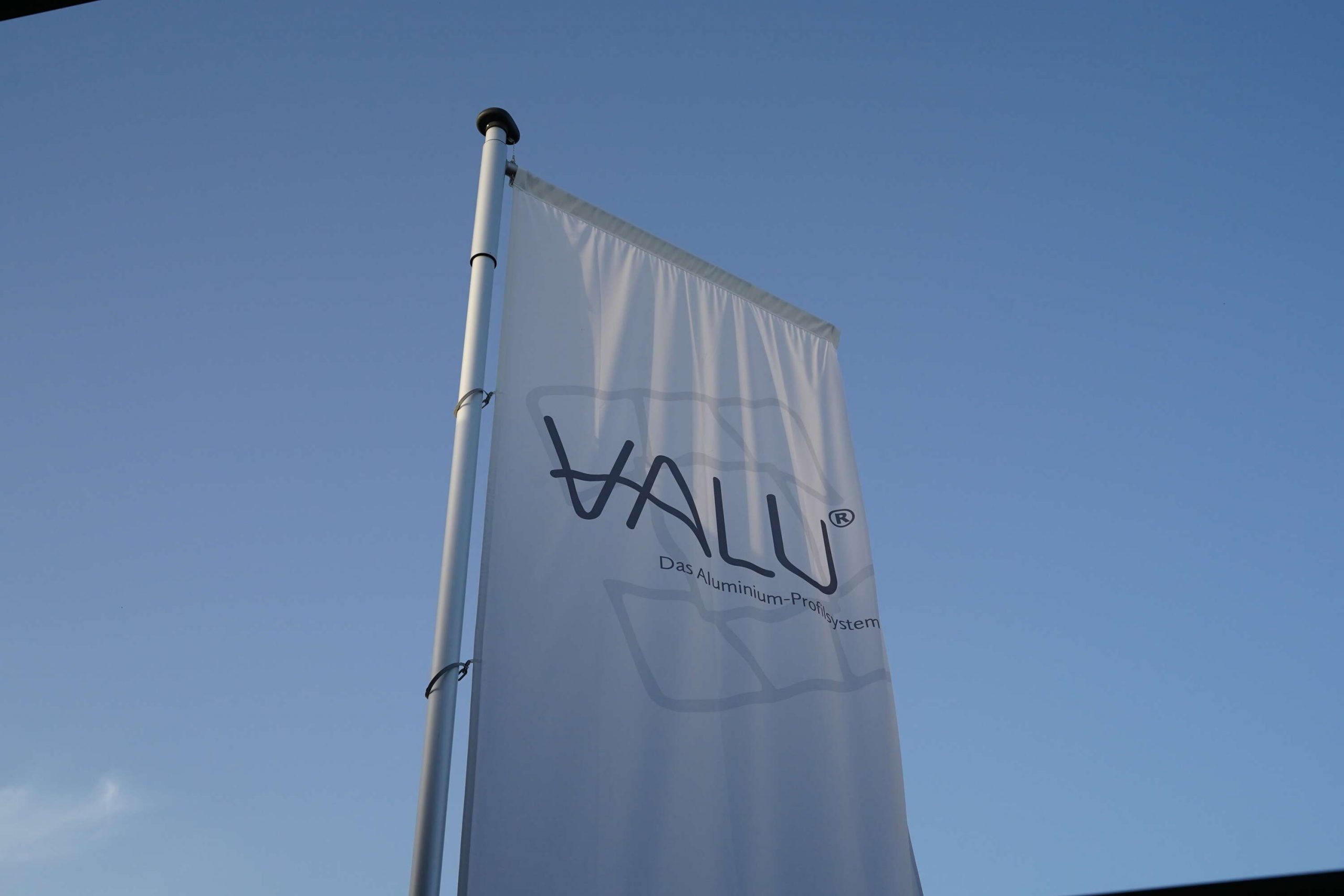 VALU is the flexible brand in fence system construction.
Innovationsführer in Design & Engineering.
"We want to awaken the spirit of tinkering and creativity without unnecessary complexity in construction. That is why we have developed an easy-to-handle and material-flexible modular system."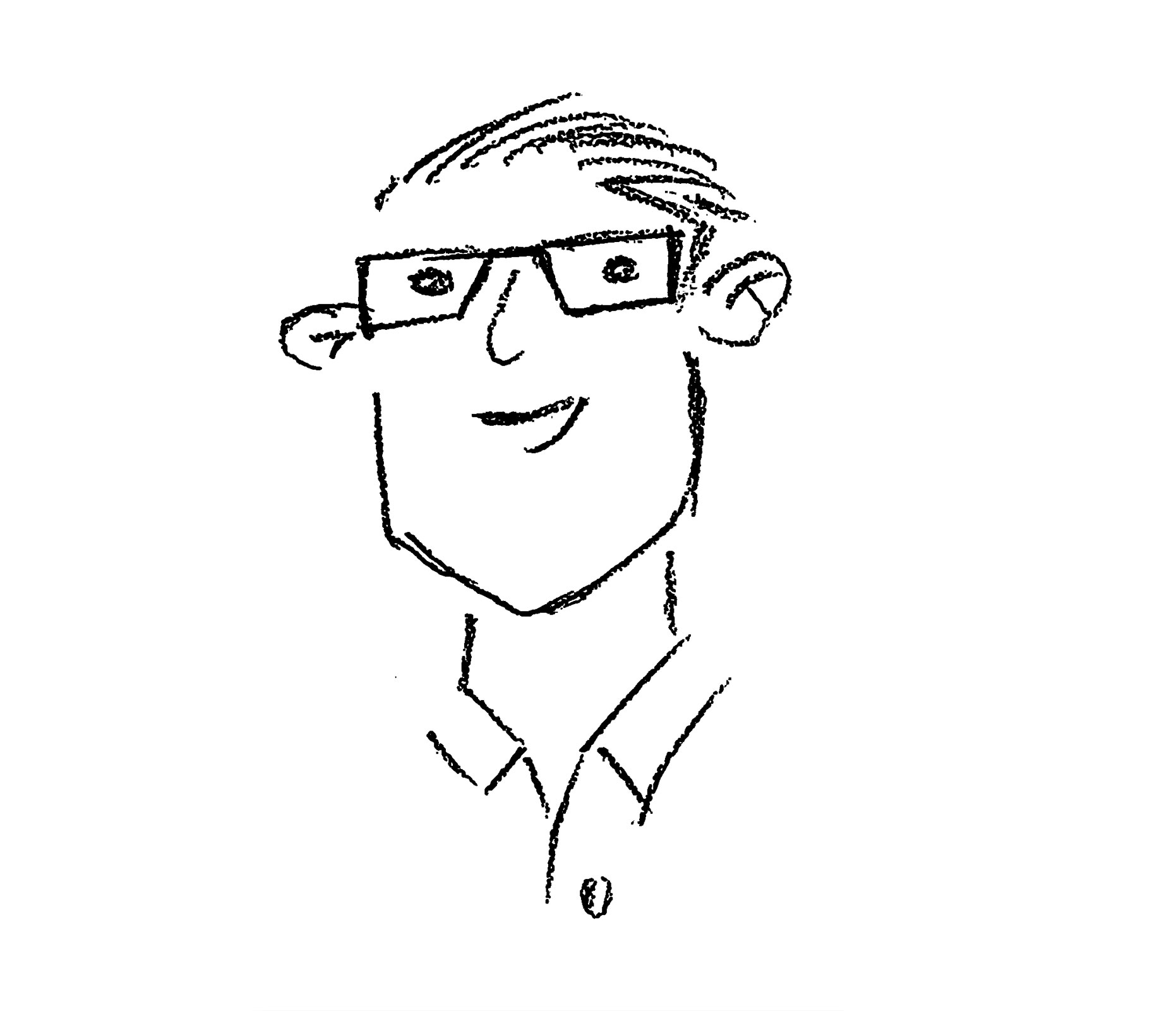 Jan Krämer
Management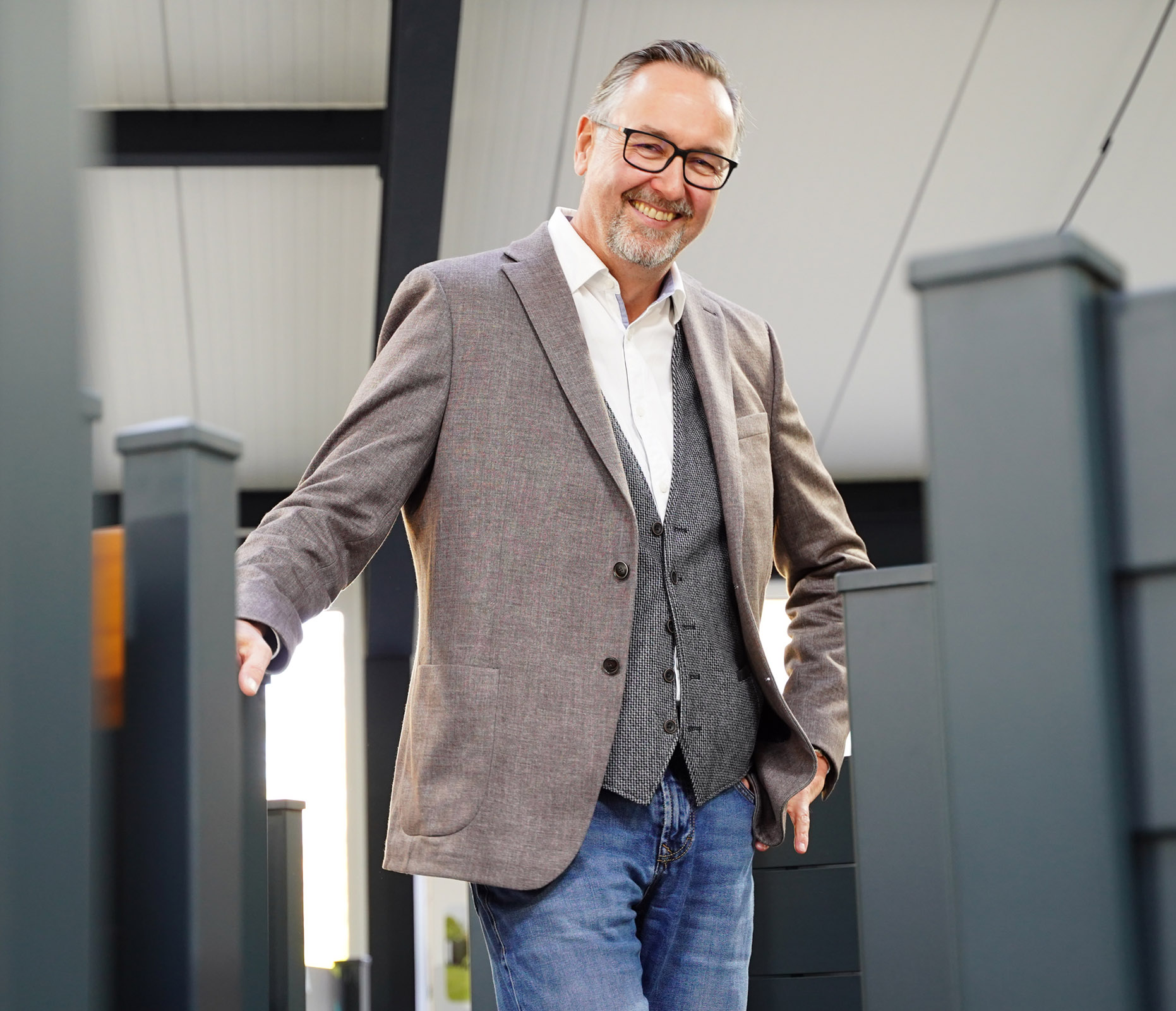 Robert Walter
sale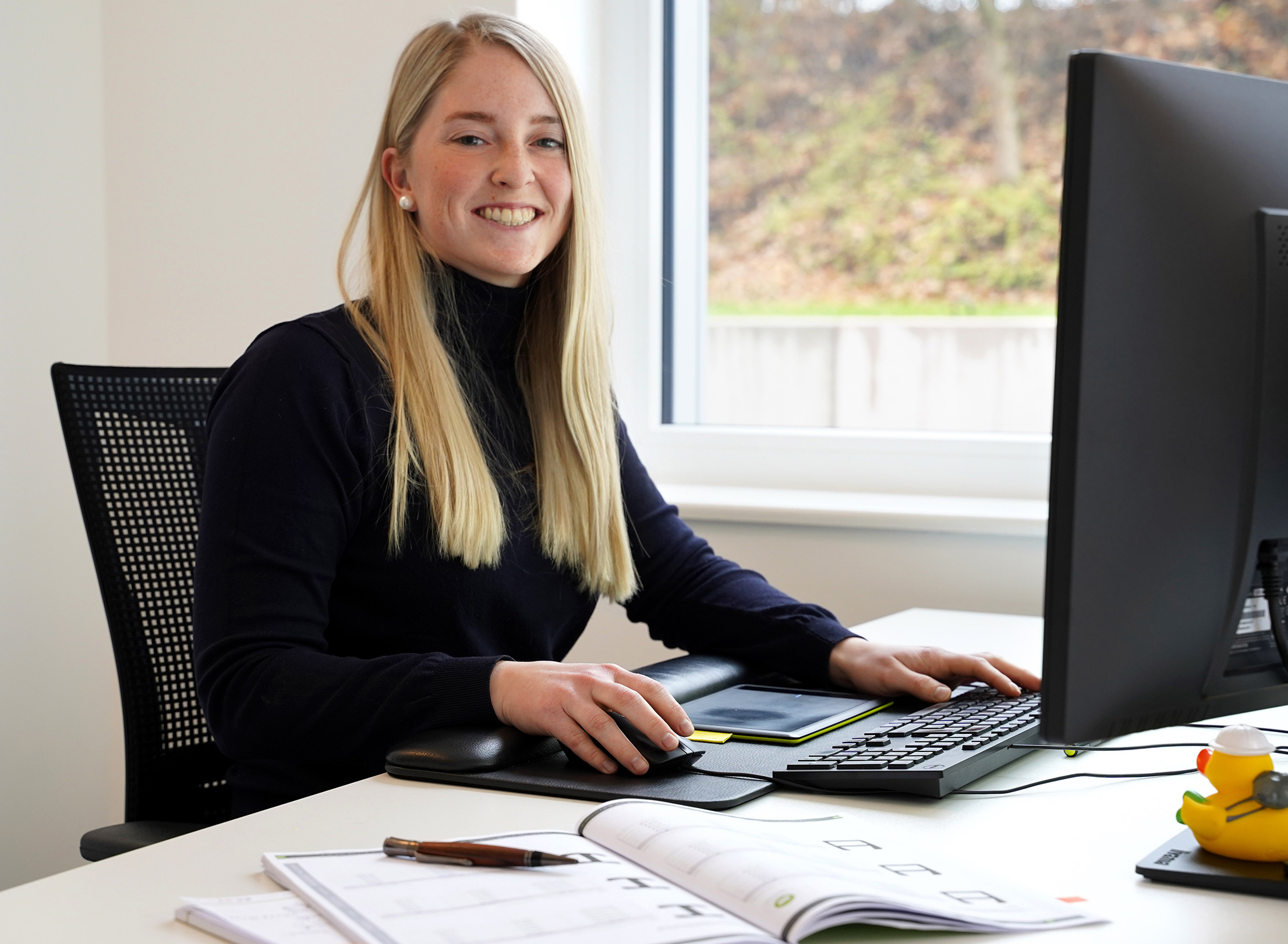 Janine Schneider
Marketing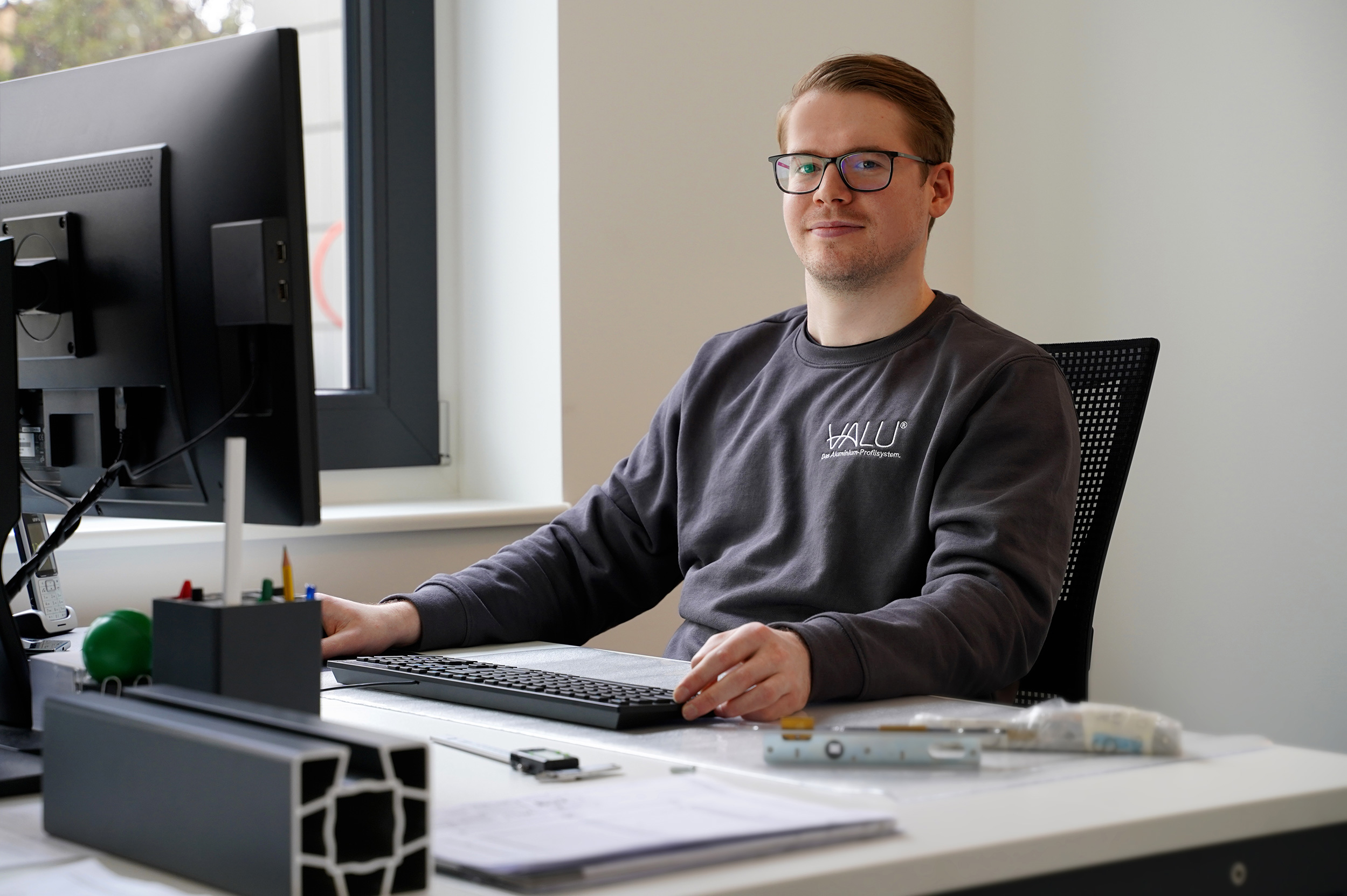 Nils Werner
Engineering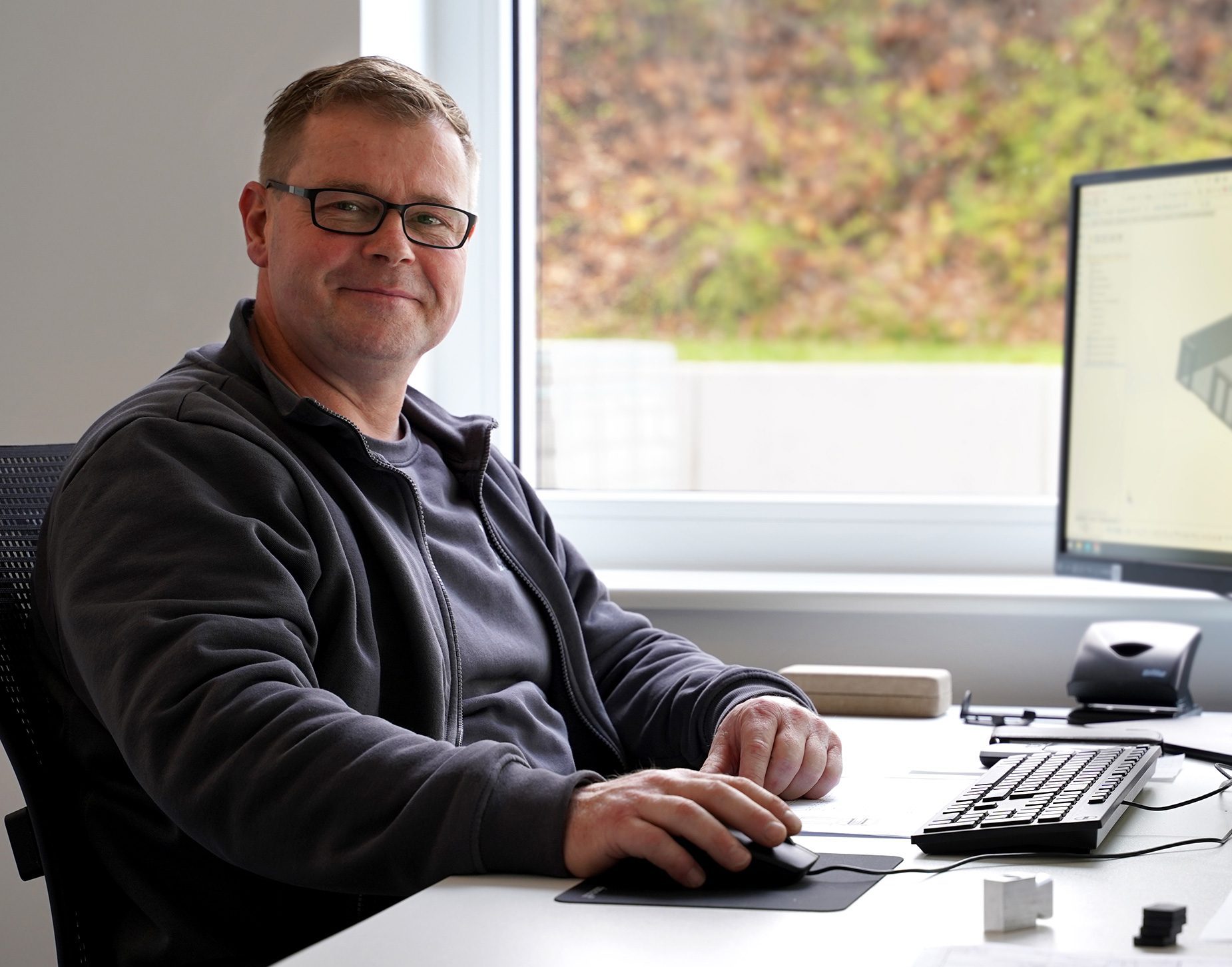 Rudiger Folsch
Engineering
Heiko Kodding
Disposition
Matthew Hallenberger
Disposition
Louis Lorenz
Disposition
Michael Sievers
key account | Head of BPC & MPC
Pascal Logel
Sales France
Roger Sachsen
Finances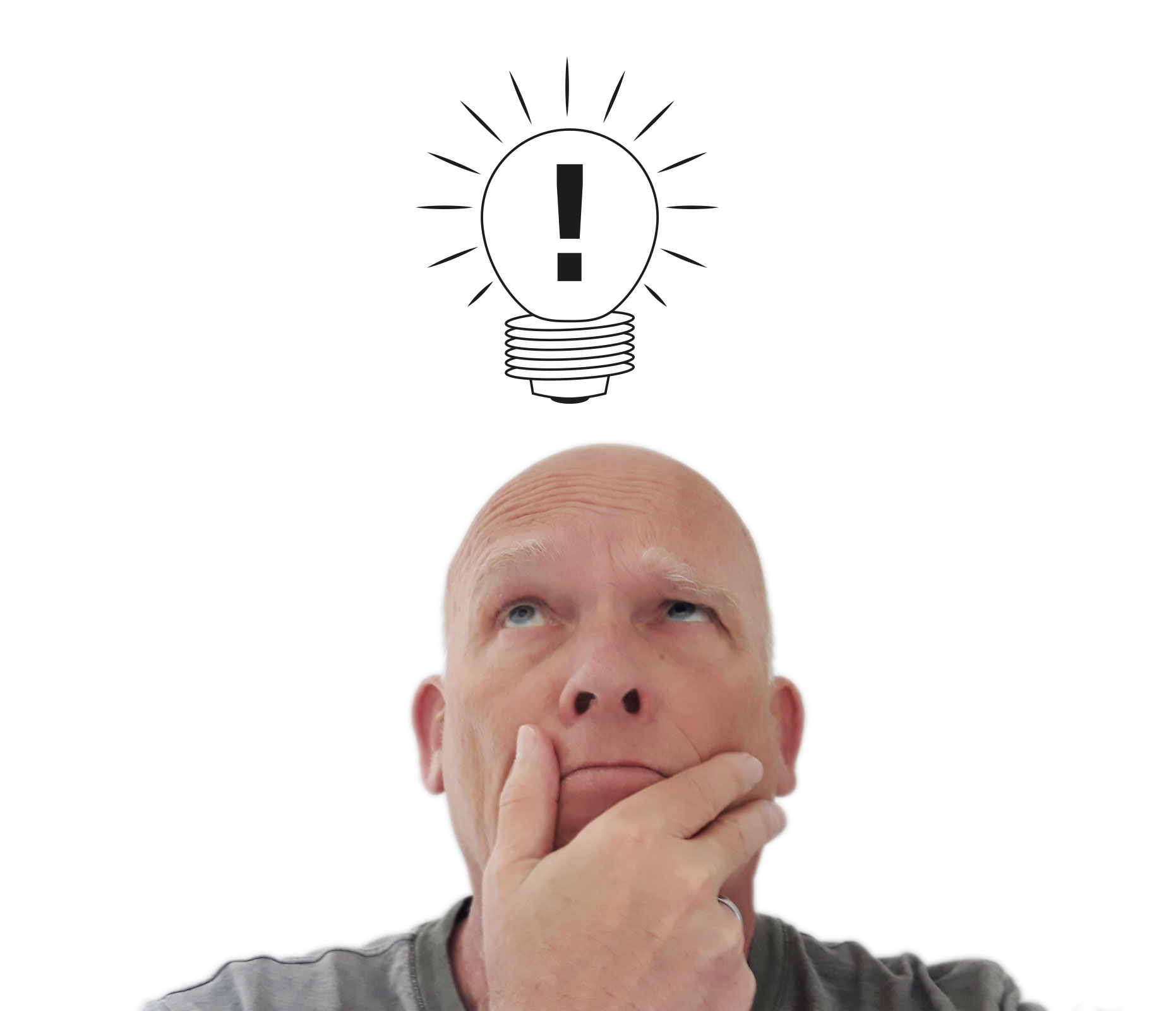 Falk Ungerland
Marketing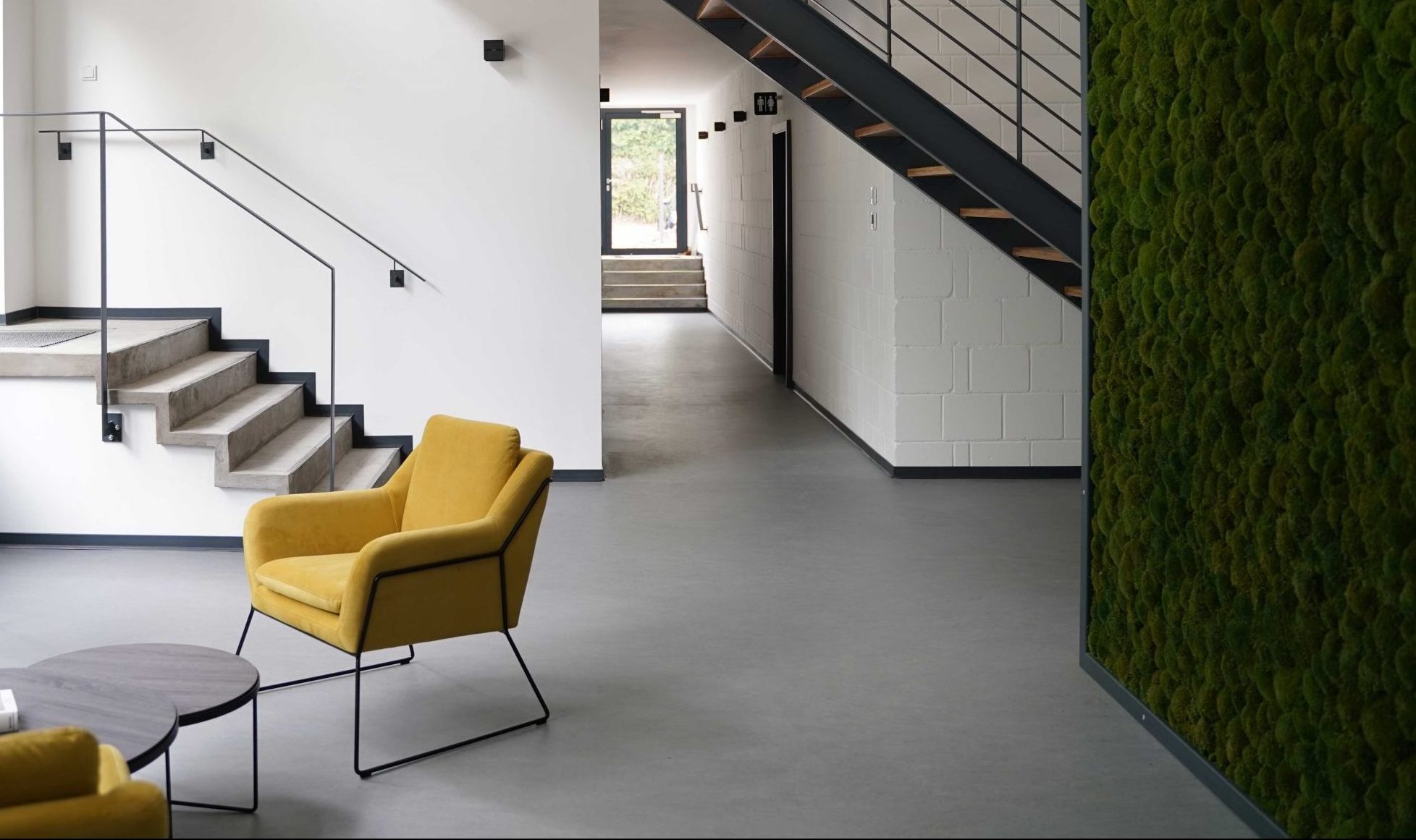 The VALU success story –
Individual advice, service and the best quality.
Discover our social media wall and stay up to date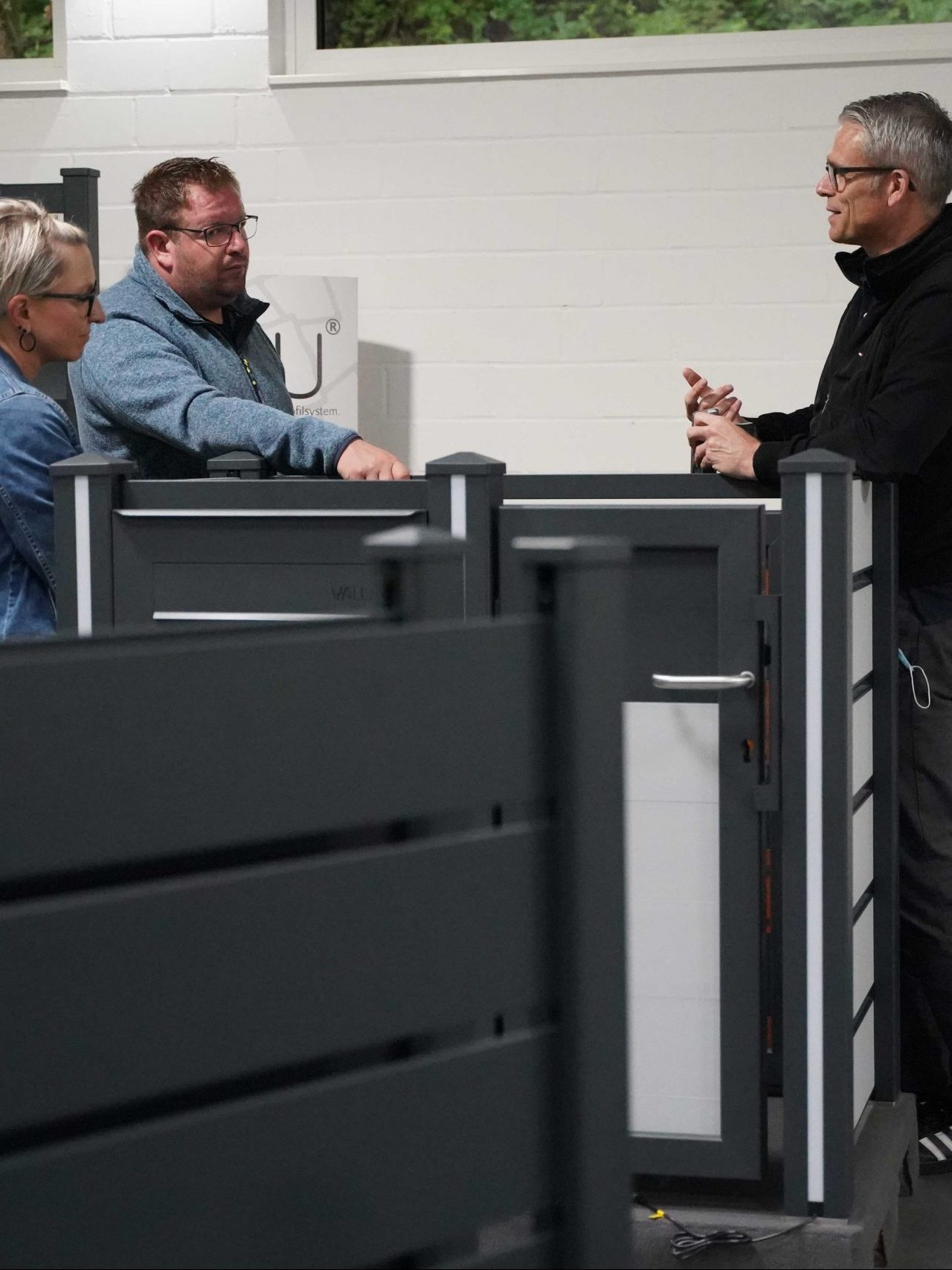 Service
We are here for you: your request is our priority!
We want our customers to come back, not our products. That is why, in addition to the highest manufacturing quality, we also rely on excellent service. Benefit from these services:
– Assembly hotline:
Our supplied assembly instructions are understandable for DIY do-it-yourselfers and fencing professionals. Does a question arise? Feel free to contact us!
– Custom cut & colors:
You determine the height, width and appearance of your aluminum fence or screen - we manufacture posts and fillings according to your wishes.
– Online configurator:
You can put pen and paper aside. Planning your project is particularly easy with our configurator.
– Excellent advice:
Do you have precise ideas, but are unsure which fence or screen look harmonises with your property or your structural requirements?
– Offer & Delivery:
We rely on the shortest delivery times of approx. 2 weeks as standard. We will prepare the offer for your project within approx. 48 hours.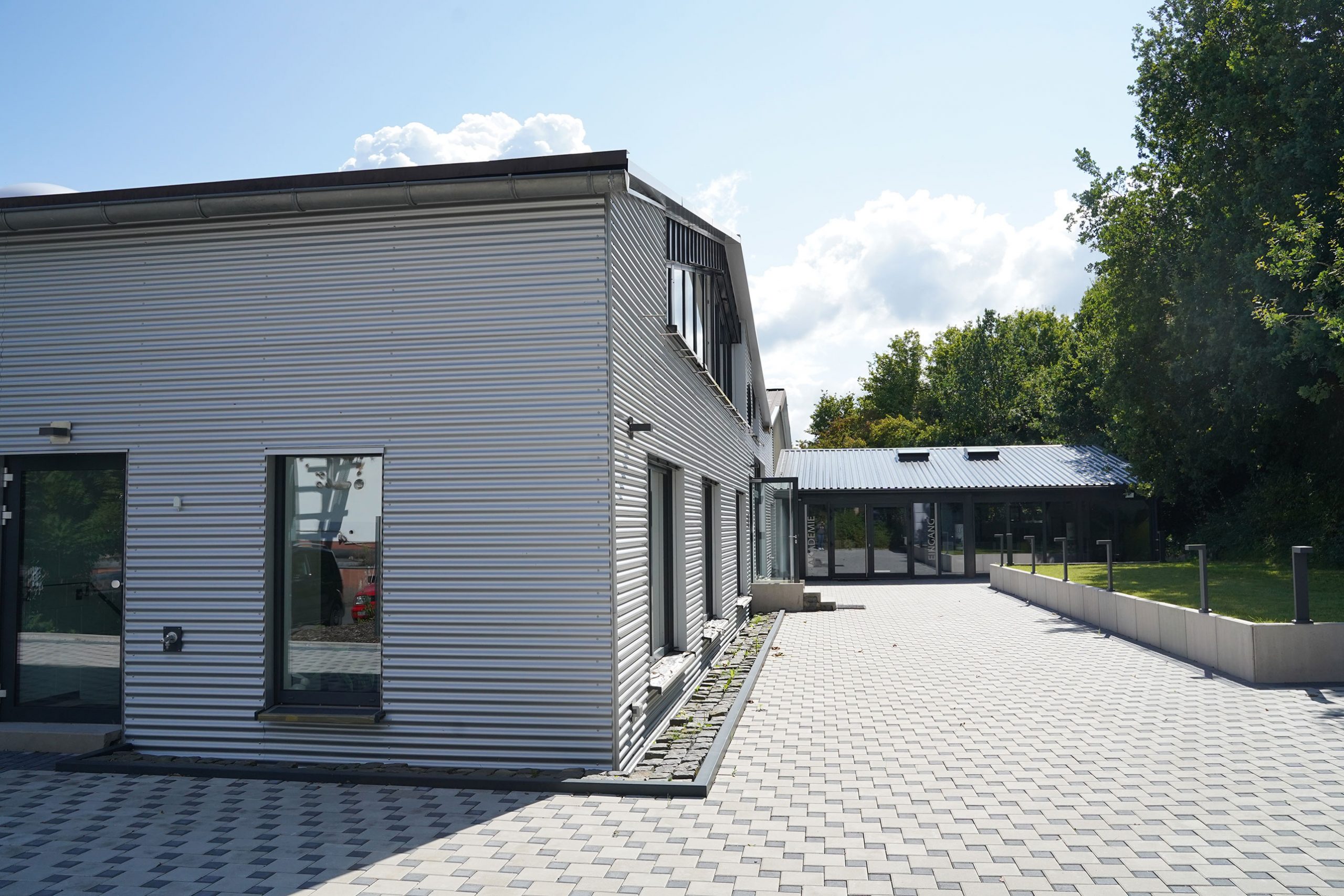 Consulting & Training
Fit for the system with the VALU Academy.
Whether you are a fence and privacy protection professional, metal or horticulturist: At our in-house academy including exhibition, you will learn how to use the VALU system particularly efficiently.
– Academy for free training for commercial fence builders (assembly, sales, marketing, material science, etc.) > Contact us!
– Outdoor exhibition with all available designs and decors in "real format" (incl. drive-in sampling)
– "Handicraft table" for constructing a wide variety of designs to show the multitude of possibilities in the system in a small format
– "Designer table" with screen for configuring your projects ( www.valu-designer.de )
– consultationsfrom private customersat our place (z.B.pickup)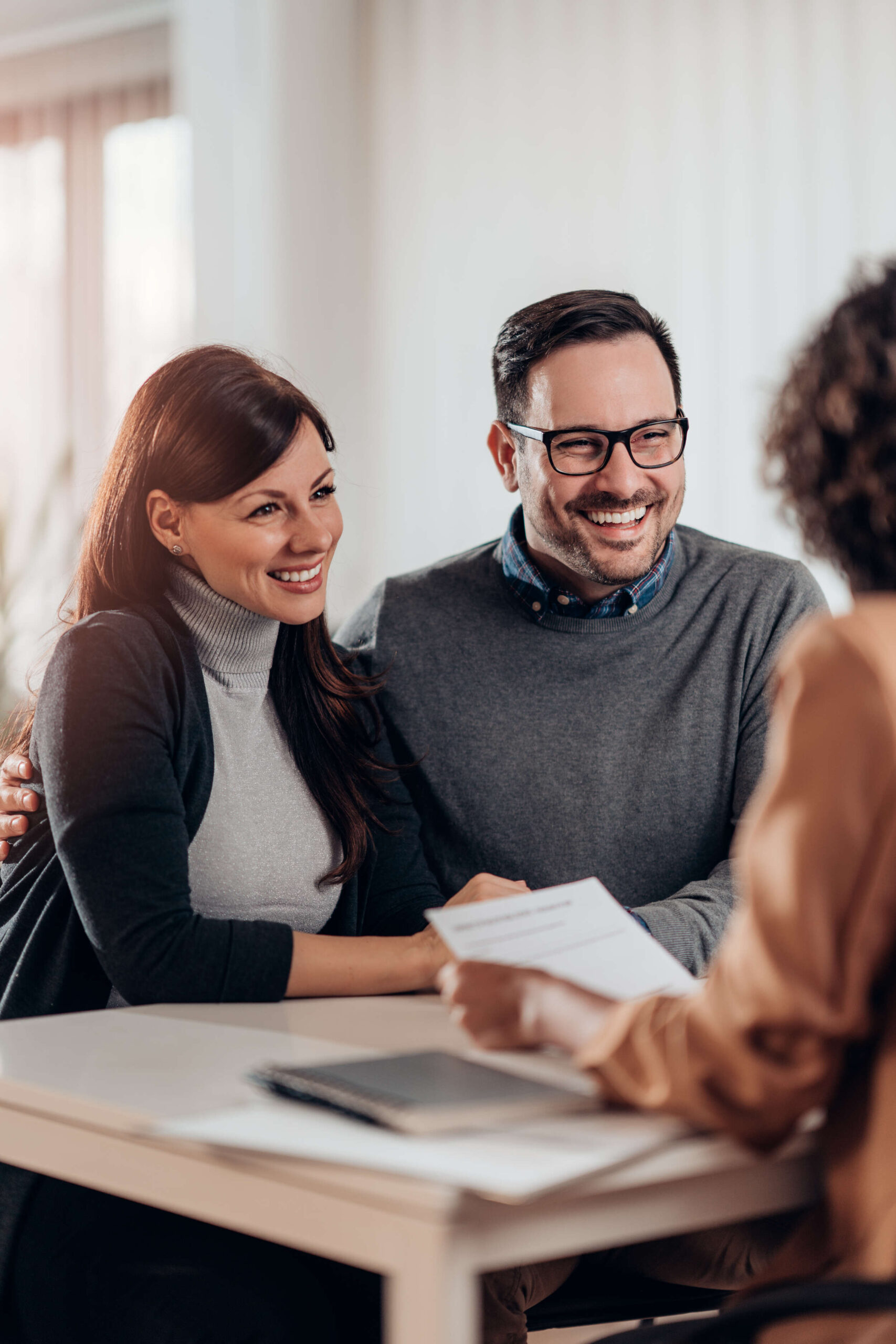 Your tailor-made offer –
quickly created based on your wishes.
In order to be able to realize your desired fence or privacy screen, you need a valid offer that takes all the key data of your planning into account. The following information is elementary for our offer preparation within 48 hours:
Name & address (a. for contact and calculation of transport costs)
-Telephone & e-mail (for queries/meeting and sending of offers)
Floor plan & form of the project (possibly with a sketch for an overview of the project
Dimensions of the project (height and overall length specifications)
Post selection & purpose (privacy screen or garden fence, p90/p60)
Ground conditions (screw on or concrete in?)
Design/fill profile selection
Choice of color or decor
Typeor gate(Yes No, number, eflexible/ddouble wingig)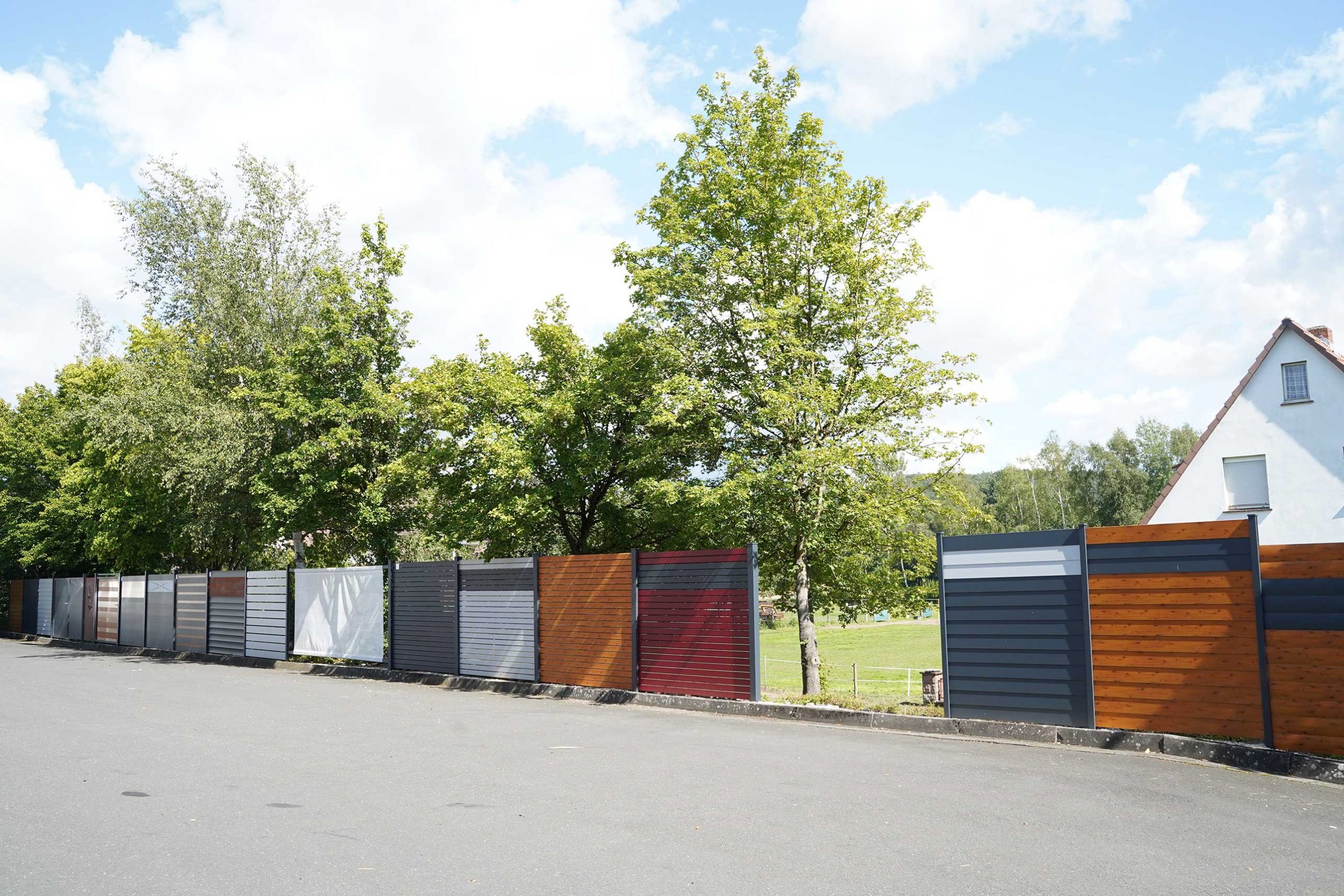 VALU exhibition –
fascinating inspiration for your project.
Inspiration, feel, ideas: In our exhibition in the central Hessian Wohratal near Marburg, we show you extraordinary solutions for everything to do with beautiful fences or privacy screens. In addition, doors, gates and other constructions based on the robust and easy-care material aluminum. Visit us and be inspired!
indoor exhibition
Among other things, with numerous patterns for privacy screens, fences, garden accessories, balcony solutions, industrial/commercial inspiration, terrace decking and much more
outdoor exhibition
with a wide variety of doors/gates, privacy screens and fence variants, "drive-in" samples
Location & Opening Hours:
VALU GmbH, Halsdorfer Straße 34, 35288 Wohratal
Mon-Thurs: 8 a.m. - 5 p.m
Fri: 8 a.m. – 2 p.m
Sponsorship
As a company with regional roots, it is a matter close to our hearts to support clubs and institutions in the region. We think it's great when people - whether on a voluntary basis or full-time - work for health, sporting or social aspects of our society.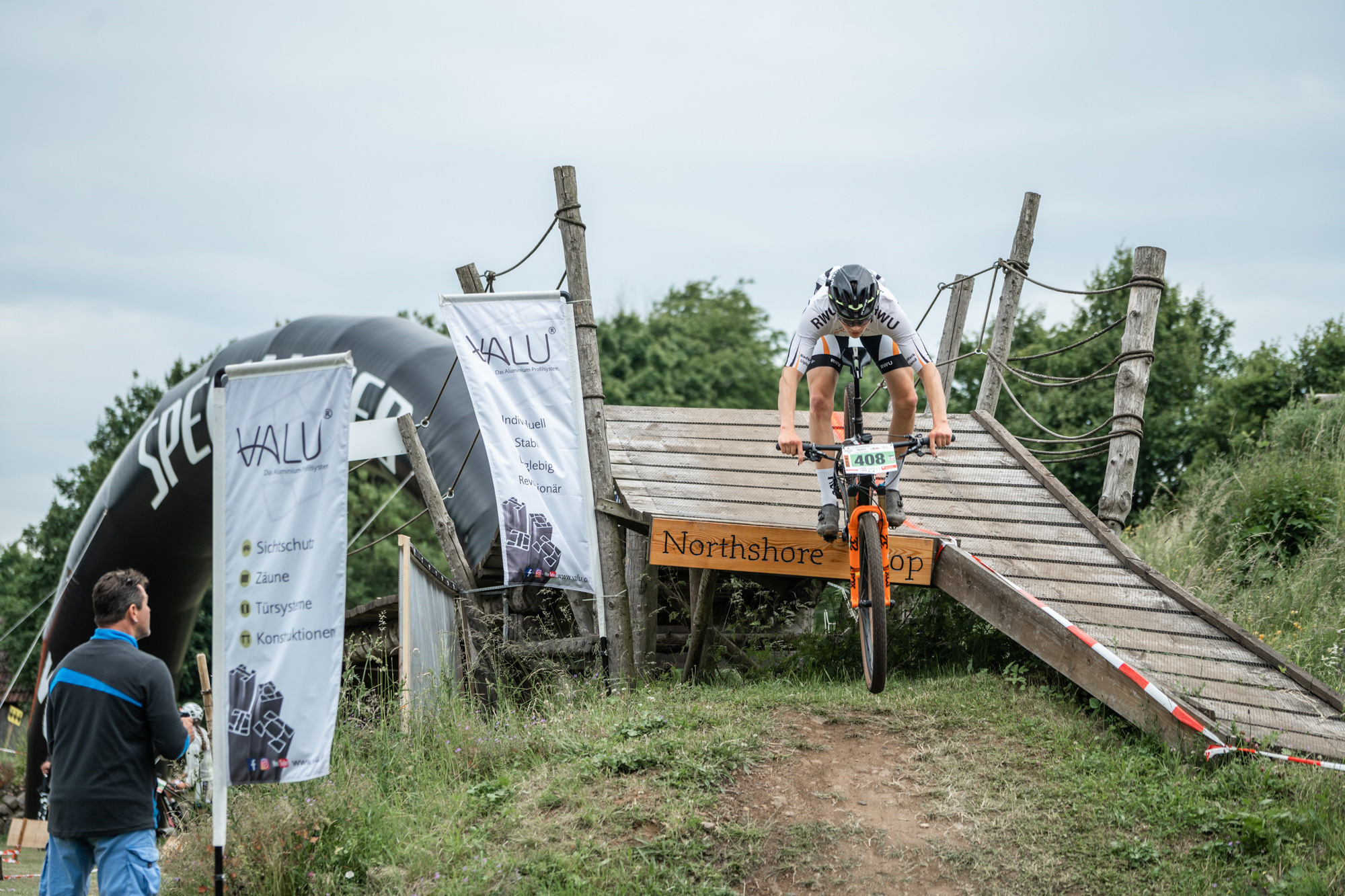 MTB Hessen Cup
VALU has been supporting the MTB Hessencup as the main sponsor since 2020. The multi-part racing series for mountain bikes (www.mtb-hessencup.de) is the basis for nomination to the Hessian MTB state squad for licensed young athletes.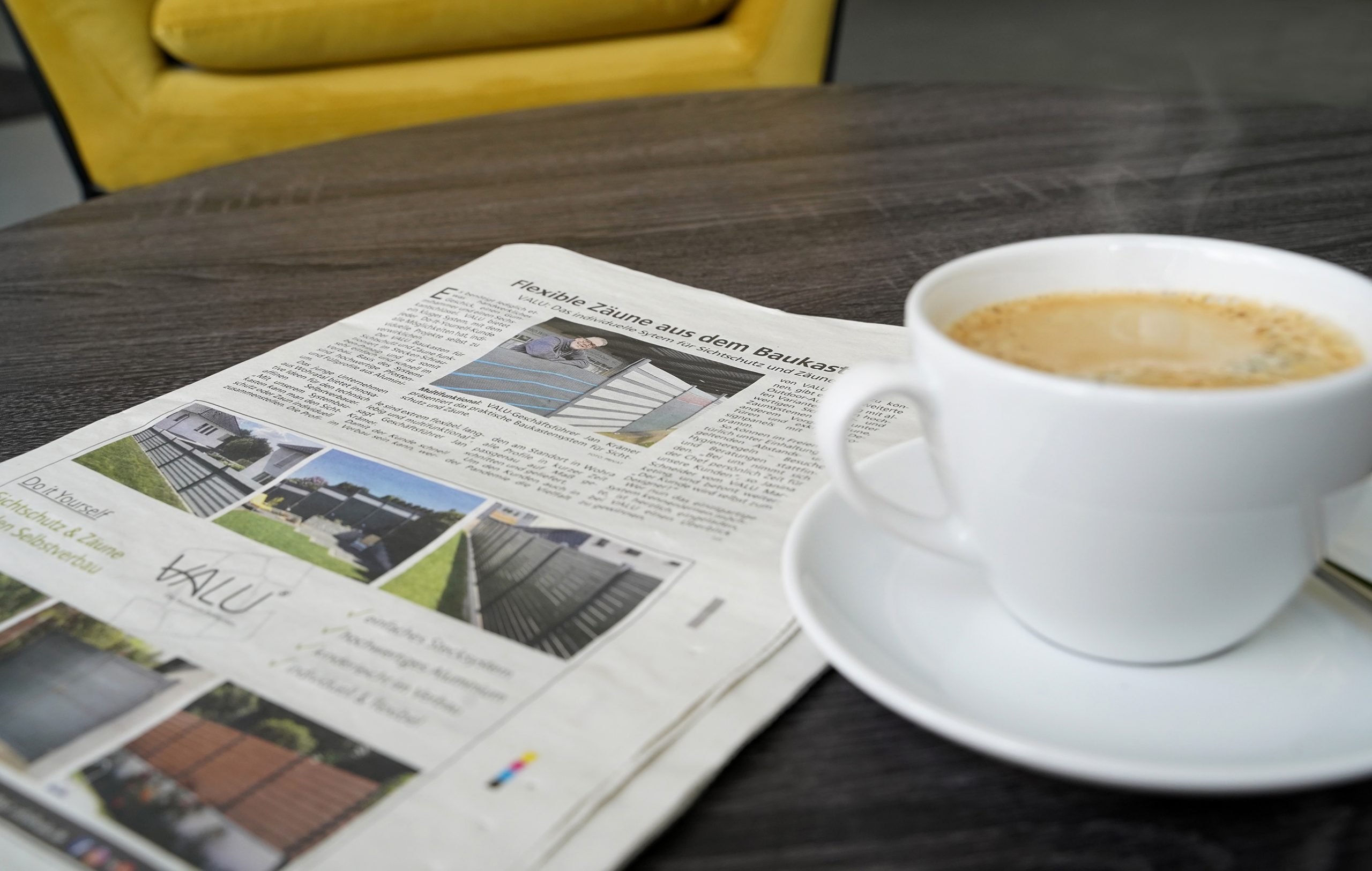 Kindergarten Wohratal
VALU supported the Wohratal kindergarten with a set of seats for the outdoor area. Of course, in a colorful design.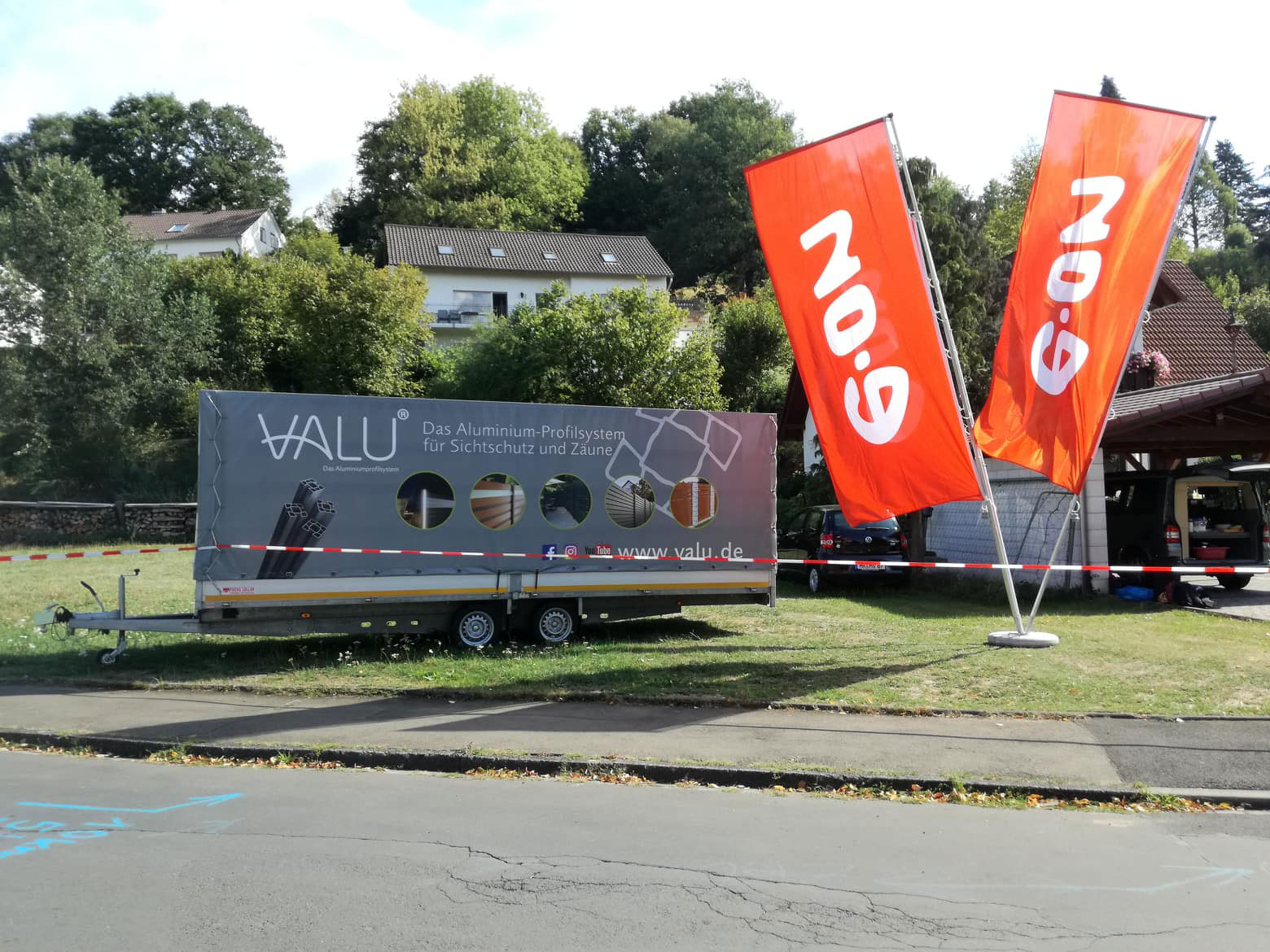 Burgwald Fairy Tale Marathon
As a supporter of the Burgwald Fairy Tale Marathon (www.bmm-rauschenberg.de), we take the opportunity to lace up our running shoes ourselves.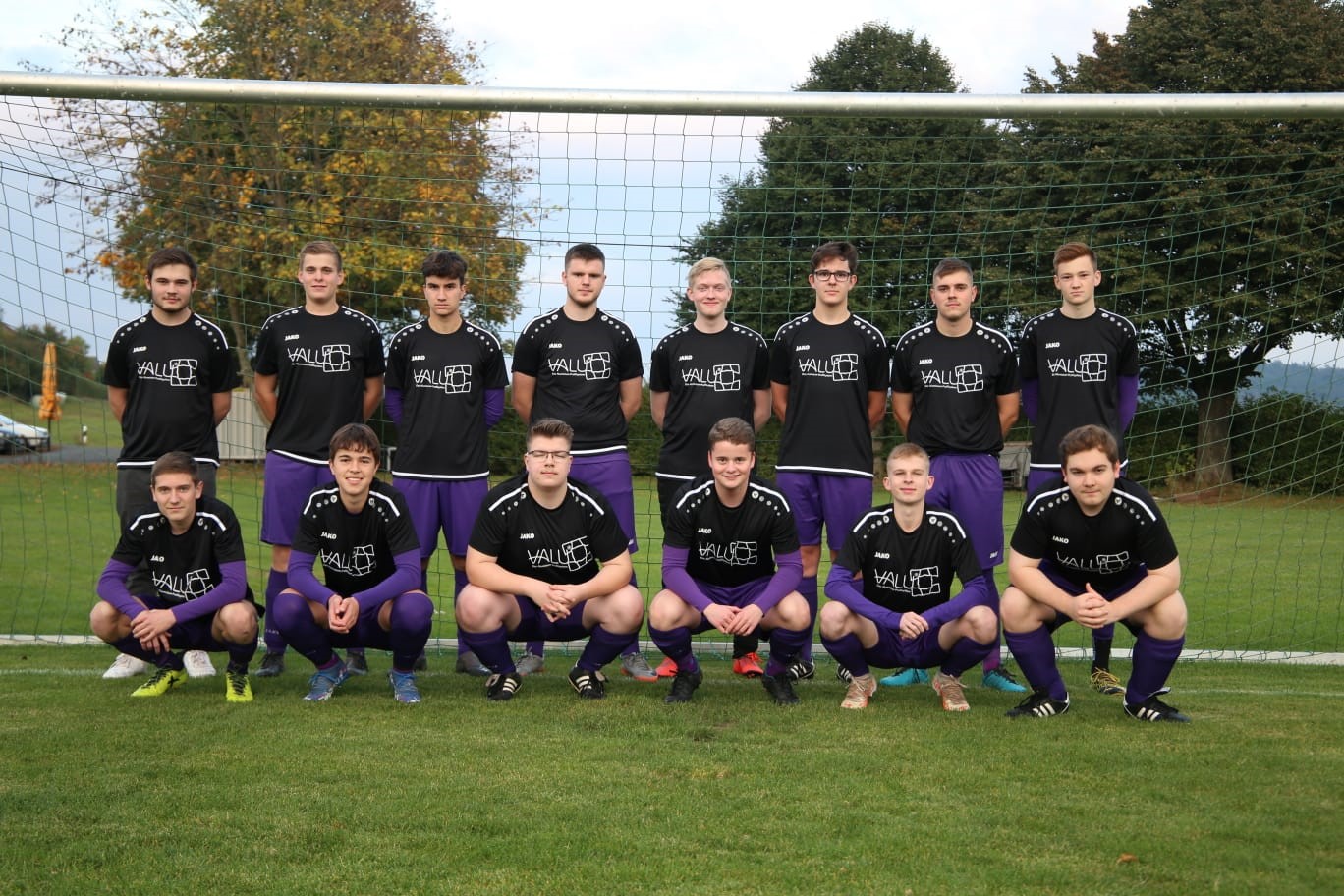 JSG Altefeld/Frankenau
We also like to get involved in youth soccer. We consider it essential to promote exercise in the fresh air. And of course we think it's great that the use of aluminum for soccer goals is quite common.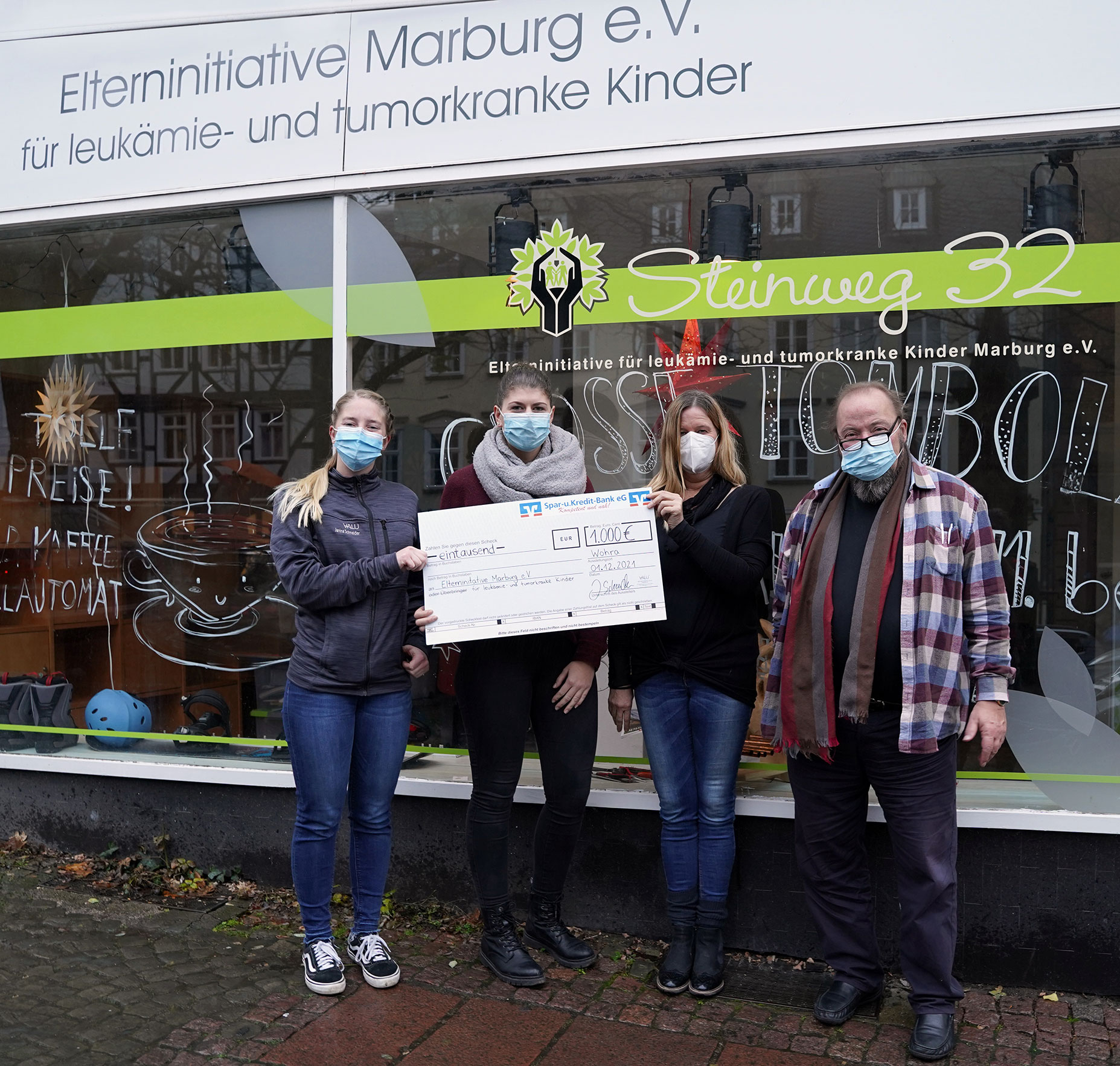 fundraisers
Whether it's "donations instead of Christmas gifts" or a fundraising campaign via VALU in-house exhibition – we are always happy to support the valuable work of social institutions. Among others, for the Parents' Initiative Marburg e.V. for children suffering from leukemia and tumors, the German Children's Hospice Association e.V. and the outpatient children's and youth hospice service Giessen/Marburg.
Do you have any questions about our company or our products? We are looking forward to it.
Feel free to contact us.